Fashion trends and human nature have a strange fascination with long and thick eyelashes. In order to get long and dark eyelashes, proper everyday care is required. Washing your eyes regularly, brushing your eyelashes with eyelash combs, taking off your eye makeup every time before you go to bed are some steps you can follow. Another remedy that helps is massaging your eyes to ensure blood circulation. To get the fullest eyelashes, you can try following ways: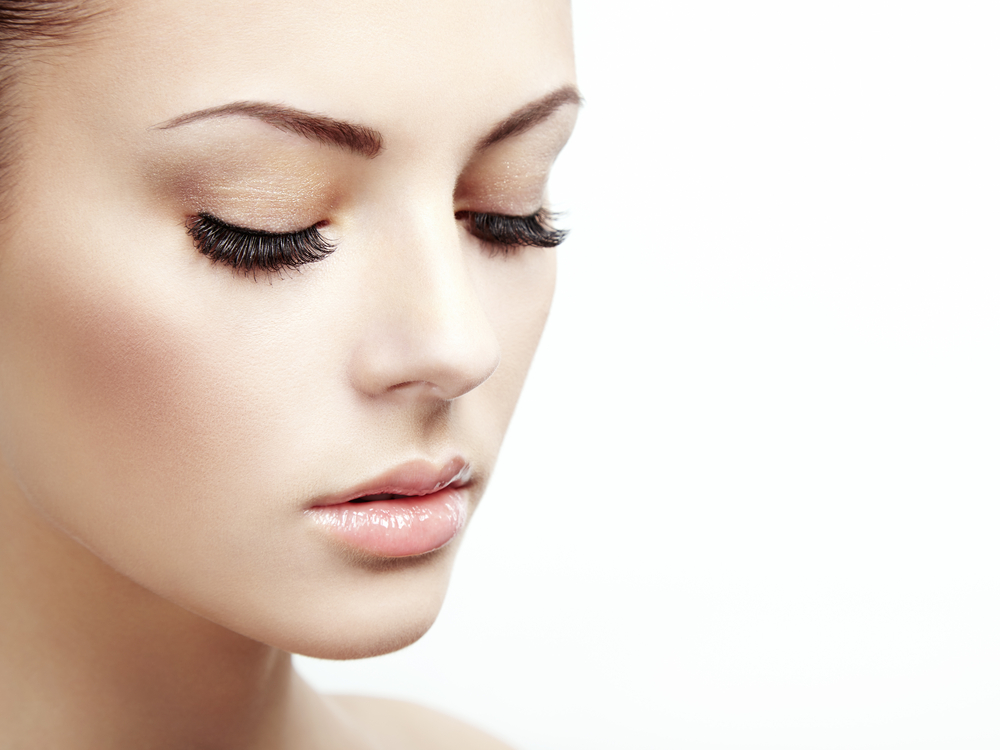 Balance your Diet: Internal care has supremacy over external care. The treatment of every health problem is directly associated with a dietary solution. For getting those beautiful lashes, you need to take a good diet also because if you have a bad diet then you will notice that your body is not supporting the hair growth properly, be it eyelashes or general hair growth.
Try to include the following in your diet:
Fruits and Vegetables – Incorporate fruits and veggies

in

your daily diet. Your body needs amino acids (it is

constituent

of protein) and the importance of a protein diet cannot be stressed enough. In addition, potassium, calcium and magnesium help eyelashes grow. There is no benefit in growing eyelashes if they keep falling. So, consume foods that are rich in iron, copper and chromium that stop the loss of eyelashes. Consume peanuts, spinach, soya and

chicken etc

; it is not helpful for lashes only, but also helps in other physiological functions.
Vitamin B – Vitamins undoubtedly are

miracle

for skin and hair. These vitamins taken in moderation, help in the regeneration and repair of body tissues. Foods containing Vitamin B will promote the ability of

body

to grow eyelashes. Some dieticians even claim that Vitamin B can help eyelash hair growth. For an added boost, make sure to consume plenty of biotin. In fact, some evidences suggest that deficiency of biotin is one possible cause of premature or rapid eyelash loss. Biotin is found in food sources like yeast, liver, cauliflower, salmon, bananas, carrots, egg yolk, sardines, legumes, and mushrooms.
Vitamin E – Vitamin E helps in renewing the cells. Vitamin E can be taken as a supplement or can be applied

on

the lashes twice or thrice a week. It has antioxidant properties which boosts the speed of hair growth on the scalp or lashes and is found in seeds and nuts. Vitamin E lotions are also available in

market

for external application.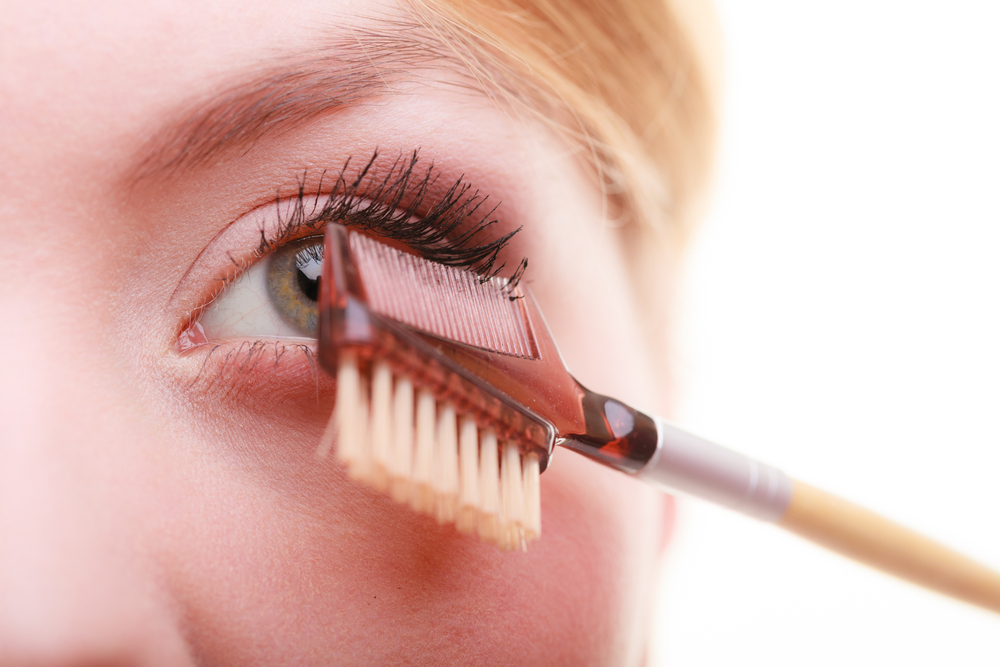 To see immediate changes, you can try this:
Oils – Oils can work wonders for

har

growth. Wonder how? Olive oil, Jojoba oil, Almond oil and Castor oil are natural

moisturisers

. They prevent the lashes from getting brittle and fragile. You can put on little oil with the help of

brush

or cotton on the lashes and see amazing results after few applications only. Do it every night while going to bed. This will make lashes stronger and bigger. Try to avoid contact with eyes as it may impart

stinging effect

to eyes for few without harming the eyes
Vaseline – Like your

skin eyelashes

also demand

moisturising

, Vaseline is helpful in treating chapped heels and rough hands. Just put a little amount of Vaseline on the eyelash comb or a cotton ball and coat the lashes with it and see the noticeable change in

few days
Also Read: How To Prevent Eye Strain While Staring at Your Computer?
Egg and castor oil – You eat

egg

for protein requirement in

body

. You sometimes apply it also on your skin for an instant glow or in your hair for a bouncy look. But have you considered applying it on the lashes. No? Then try it. Make a mixture of egg white and castor oil, apply this on lashes and leave overnight. Wash it off with cold water next morning
Use lip balm – It does sound a little

wacky but

applying a coat of lip balm on your eyelashes makes them dark and curlier. This will also make the eyelashes grow longer over the time.

Flavoured

lip balm has the best results as compared to

unflavoured

ones
Other useful trips
Switch to lash enhancing mascara: Lipid mascaras – Some eye cosmetics contain the harmful ingredients sufficient enough to damage the eyes and eyelashes. It is important to protect the eyelashes from such damage. To protect your eyelashes, always wear safe cosmetics. Avoid mascaras and eyeliners that contain too many chemicals. Before applying mascara, you can wear eyelash primer to protect them from the harsh ingredients of mascara. Look for primers that contain pro-keratin. Pro keratin protects and strengthens the eyelashes. If you chose mascara, go for lash-enhancing mascara. It contains lipids that strengthen the eyelashes
Need to check if it is serious – Ladies, if you don't find any noticeable change in eyelash growth even after trying all these then there are chances that you are suffering with Hypotrichosis, a syndrome where the eyelashes don't grow properly and is not sufficient enough to give you adequate eyelashes.

Hypotrichosis

can be treated with the Bimatoprost, a synthetic analogue (mimic) of a naturally occurring chemical called prostaglandin, which is beneficial in hair growth and works by increasing the length of hair.

Bimatoprost

is basically designed for these women and it is not a cosmetic. To get the longer, fuller and darker eyelashes you can try Bimatoprost, in the market one such drug is available with the name of Careprost eye drops.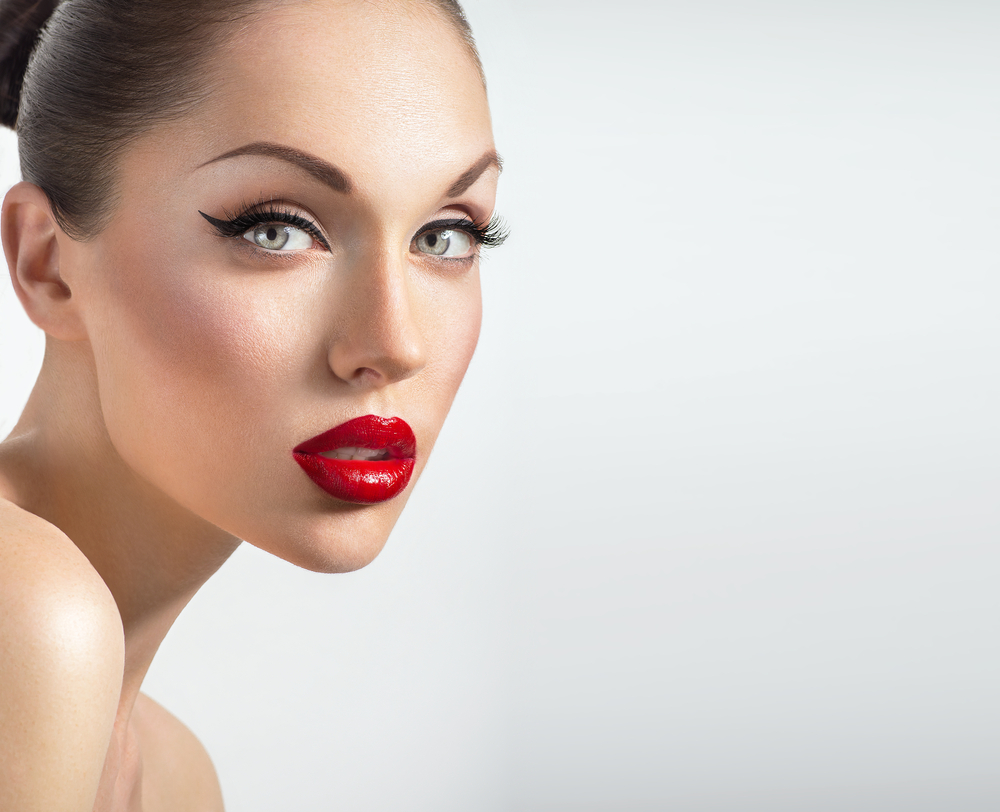 How to apply careprost
Careprost eye drop can be used in night before going to bed. Take an eyeliner brush, clean it properly, clean your eyes and eyelashes, and remove the makeup and contact lenses. Now dip the brush in medicine and apply a thin layer on upper lid starting from the inner part to upper part of lashes, don't apply on lower lid as it will percolate down automatically to the lower lid. Blot any extra solution should be blotted with a tissue. In case if this solution contacts the eyes there is no need to worry and rinse the eyes as it will not harm the eyes, infact it is used to treat the glaucoma too. To avoid contamination by bacteria known to cause infections, ensure that the tip of the bottle or brush does not come into contact with your fingers or any other matter. Try to avoid the contact of this solution with any other part on skin as it can trigger the growth of hair that is not really wanted on that part. Its result can be seen within Eight weeks of daily usage.
Eye care is important, so pass the message along. Also, remember to post comments in case you have any health queries.
Also Read: 5 Simple Eye Care Tips
Get useful health tips and remedies regularly, on your Facebook feed.