A variety of studies suggests that there is a direct link between diet and workplace productivity. The study shows a clear connection between what an employee eats and the amount of time he/she spend working.
You have days at the workplace for sure, when you feel energetic and productive, while on other days you feel stressed, tired, and sleepy, you are not productive at all at the end of those days. A good night's sleep and maintaining healthy exercise routine both play a significant role in performance at the workplace.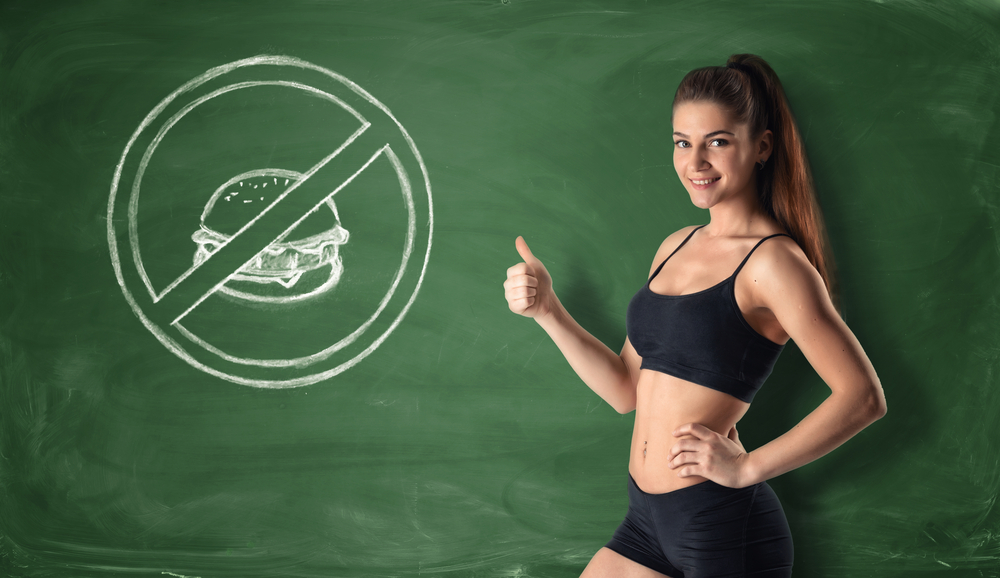 Also Read: 5 Simple Tips To Curb Breast Cancer
Eating habits are important as well. You can boost your productivity by making some easy, smart choices in the workplace that will also help minimize stress level and tiredness. You just need to avoid foods that contribute to the low level of performance and develop healthy eating habits that will help you move forward and stay more creative in the workplace. This may seem very tough to follow, especially in your workplace, but some of the most efficient means to enhance your performance at work are actually very simple changes that you need to make.
Eat right to fuel your body-To be successful in your professional life, your body requires the proper fuel. Foods such as fruits, green vegetables, lean proteins, healthy fats, and whole grains are a good source of energy that will leave you with long-lasting energy. These foods offer nutrition to your body for long-term health. Avoid junk foods or heavy food that contains white flour, sugar, low-quality fat, salt, and proteins. Junk foods make you bloating and ultimately inactive. Such foods may gradually erode your health and works to expand your waistline.
Do not ignore stomach hunger-Ignoring hunger can really hurt you. If you don't eat when your body requires food, the physical symptoms intensify. You will start to feel discomfort in your stomach, which make you difficult to concentrate and you may experience light-headedness. You might also have a headache that can affect your performance at the workplace. After a long time when you realize you are extremely hungry and ready to eat whatever handy and filling. Once you start eating, you are vulnerable to uncontrolled eating, which ultimately gives rise to obesity.
Never forget to take a lunch break-Having lunch at the right time can give you an energy boost and make the rest of your day go more smoothly and productive as well. Try to eat lunch outside your workplace so that you can get a dose of fresh air and sunlight. Avoid eating at your desk.
Enjoy your lunch-When you are eating mid-day meals, it is important that you focus on your lunch. Avoid doing work on your laptops as well as talking about work at the lunch table. Also, try to refrain yourself from checking emails on your phones. Eat mindfully, and enjoy every bite of your food. You should not be in a hurry while eating food.  All you need to do is take a deep breath and eat slowly, chew your food properly, and enjoy your delicious, healthy meal.
Keep yourself hydrated-Make sure that you keep yourself hydrated as dehydration can cause headaches, and make you tired, and unable to concentrate on your work, which affects your performance at your workplace. There is no such hard and fast rule about how much you should drink, just fulfill your thirst. Do not ignore thirst. It's good if you drink 8 to 10 glasses of water every day. There is one more way to identify if you are consuming the right amount, check your urine, if it is clear or very light in color then you are doing fine. If it's dark in color, then you need to consume more water.
In order to increase productivity at work, you should follow the healthy eating tips:
Never skip breakfast-You must know the fact that breakfast is the most important meal of the day. A lot of people know this, but very few follow it.  You should eat your breakfast daily otherwise you will feel tired and lazy for the entire day. Add more fruits, vegetables, and protein in your breakfast, which will help maintain your energy level throughout the day.
Drink coffee-Coffee contain caffeine, which increases the capacity for mental and physical labor. It should be taken into a considerable amount to help boost energy and improve work health.
Add carbohydrates in your diet-Carbohydrates are a good source of energy. Eat more fruits; you can have a banana as it is proven to be the best fruit, which helps to maintain the energy levels for a whole day.
Have a snack-Eating snacks in between meals is a good idea. You can go for healthy snacks like fruit salad or dry fruits to maintain constant energy levels in your body.
Also Read: 7 Best Ways To Avoid Acne Breakouts!
Having the right diet can improve your efficacy at work which enhances your success level and provides work happiness.