Most adults view the first sign of wrinkles with dismay, as they are indicators that the body has begun to age. Wrinkles occur when collagen, a major structural protein in the skin, starts loosening with age. This skin begins to appear wrinkled and creased. Various creams, serums and cosmetic procedures have been designed to battle wrinkles, but home remedies have also proven extremely effective while dealing with this problem.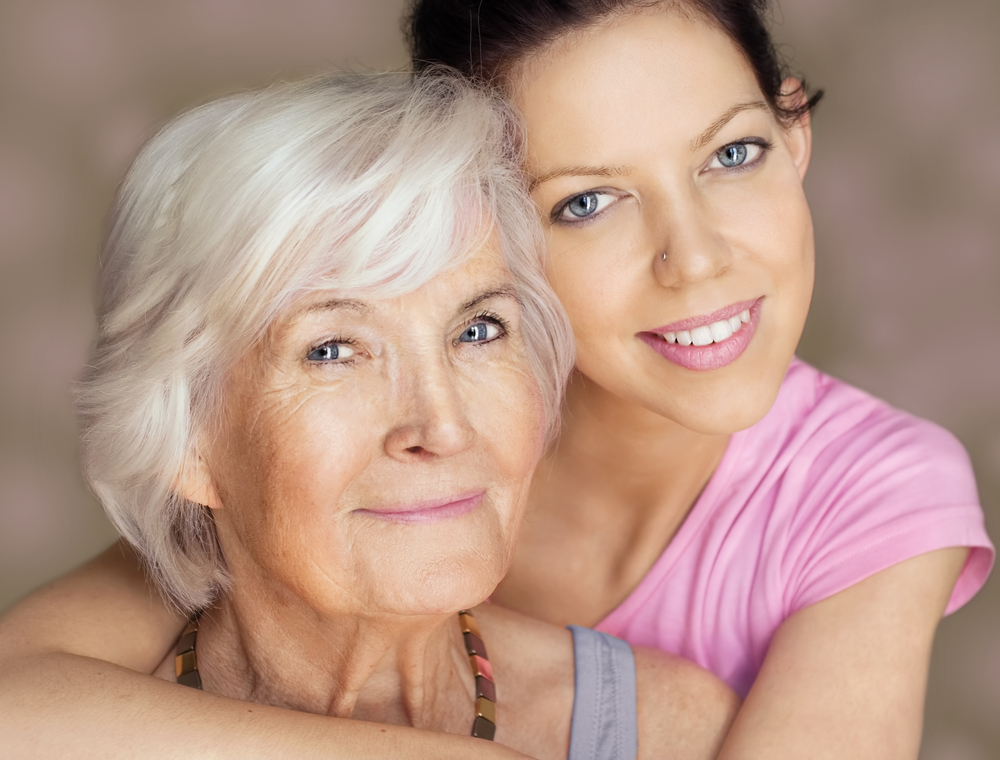 Nature has provided solutions that can keep you looking forever young. Here are some easy and effective kitchen remedies that can help prevent the formation of new fine lines or wrinkles:
1. Aloe Vera Both the plant and leaf extract are very good for all skin problems. The plant contains malic acid, an essential part of our body that helps maintain skin elasticity and thus reduce fine lines or wrinkles.The aloe gel can be directly applied to the skin, left on for an hour and then washed off with lukewarm water.
Also Read: Aloe Vera- Wand of the Heaven
2. Banana Rich in antioxidants, vitamins and minerals, bananas help in skin rejuvenation and tightening. Apply ripe banana to the skin, leave it for at least half an hour and then wash off with warm water.
3. Cucumber : Cucumber is one of the other well-known home remedies for wrinkles. Using thinly-cut slices of cucumber on the face will soften and tighten the skin cells and remove wrinkles also.
Also Read: 5 Simple Eye Care Tips
4. Olive oil/ Vitamin E oil: Olive oil is a great home remedy for wrinkles as it is rich in Vitamin E and antioxidants. Regularly massaging this oil into the skin will repair damaged skin cells and help rejuvenation. Olive oil mixed with honey is great for tightening the skin and preventing sagging. Other oils like almond oil and coconut oil are also good for skin problems.
5. Honey and lemon: Honey, being rich in antioxidants, is good for the skin.Mix honey and lemon juice in equal amounts and apply it on the skin. Wait for 10 minutes, and then wash it off using lukewarm water. It helps reduce wrinkles and removes fine lines.
6. Egg whites: One of the best-known home remedies for wrinkles and crow's feetunder the eyes. A mask of egg whites, glycerine and rose water is a great home remedy for wrinkles.
Also Read: Is Stress Suppressing Your Skin?
7. Papaya: The fruit contains papain,a very important protein for our body. It is also rich in antioxidants. Eating papaya will help keep the skin glowing and smooth. It will also help reduce fine lines.
8. Pineapple: Pineapple pulp is rich in Vitamin C. It is great for the skin and especially as awrinkle remover. Applying pineapple pulp to the skin and massaging it thoroughly will improve blood circulation and erase wrinkles.
9. Cabbage juice: Cabbage juice is quite effective in tightening skin cells. Massage the skin with cabbage juice or extract and let it dry. Wash with luke-warm water afterwards.
10. Fenugreek The oil, seeds and even the leaves are considered very good for skin problems. Rich in antioxidants, a thick paste of fenugreek can be applied as a mask, or fenugreek oil can be applied to the face and kept overnight to clear the skin of wrinkles.
Must Read: What are the Benefits of Healthy Eating for Your Skin?
Conclusion
Kitchen remedies can be very effective in beating wrinkles. But staying away from UV light, eating good food and drinking adequate amounts of water will also keep wrinkles at bay and ensure a smooth complexion.