A lot of women use mascaras, eyelash extensions, or false eyelashes as a temporary solution to scanty lashes. However, in the long run, this can weaken and affect the growth of your natural eyelashes to a great extent.
Mentioned below are some easy tricks that can help you grow long and thick eyelashes:
Green Tea
Green tea has shown to have positive effects on the growth of the eyelashes. Just make some green tea, let it cool, and apply a few drops over your lashes with cotton wool. Ingredients like flavonoids and caffeine found in green tea not only boost the growth of your existing eyelashes, but also stimulate the growth of new ones.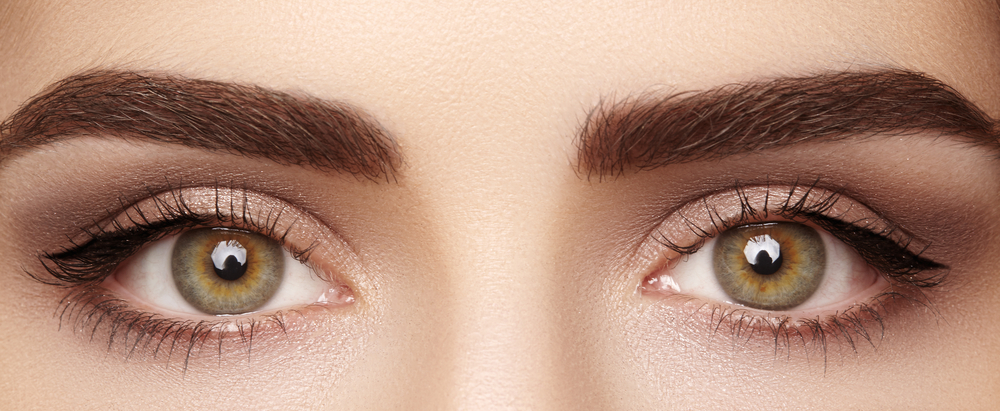 Also Read: Reason for the loss of eye lashes
Aloe Vera
Aloe Vera is a fantastic remedy for treating a number of problems. Aloe Vera is known to nourish the eyelashes and boost its growth. You need to apply fresh Aloe Vera extract using a clean mascara brush at bed time. Aloe Vera has potent nutrients and vitamins, which will enhance the growth of your eyelashes and will make them long, thick, and healthy.
Careprost
When it comes to the growing your eyelashes, Careprost is one of the most commonly-used medications. It is a popular solution used for treating hypotrichosis, i.e. inadequate eyelashes. Originally designed for treating glaucoma, this medication turned out to have a useful side effect of boosting the growth of the eyelashes. The active ingredient of Careprost is Bimatoprost that takes around 4 to 6 weeks to give visible results.
Also Read: Healthy Beauty Tricks for Longer Eyelashes
Natural Oils
Applying natural oil is another great remedy for growing long eyelashes. Soak cotton in oil and dab on your eyelashes. You can use any of these oils: olive oil, avocado oil, coconut oil, sweet almond oil, linen oil, sesame oil, argan oil, rosehip oil, or burdock root oil. Apply oil before you go to bed and rinse in the morning.