If wearing cosmetics is part of your everyday routine, it is important that you are aware of some of its dangers to your eyes. In fact, it is as important to be careful while applying makeup as it is to remove it before sleeping. Here is some eye makeup safety tips to keep your eyes healthy.
If proper care is not taken in eye makeup, the fungi and bacteria in the eyes can multiply and can cause much harm. While your eye makeup can make you look gorgeous, they may severely hamper your vision.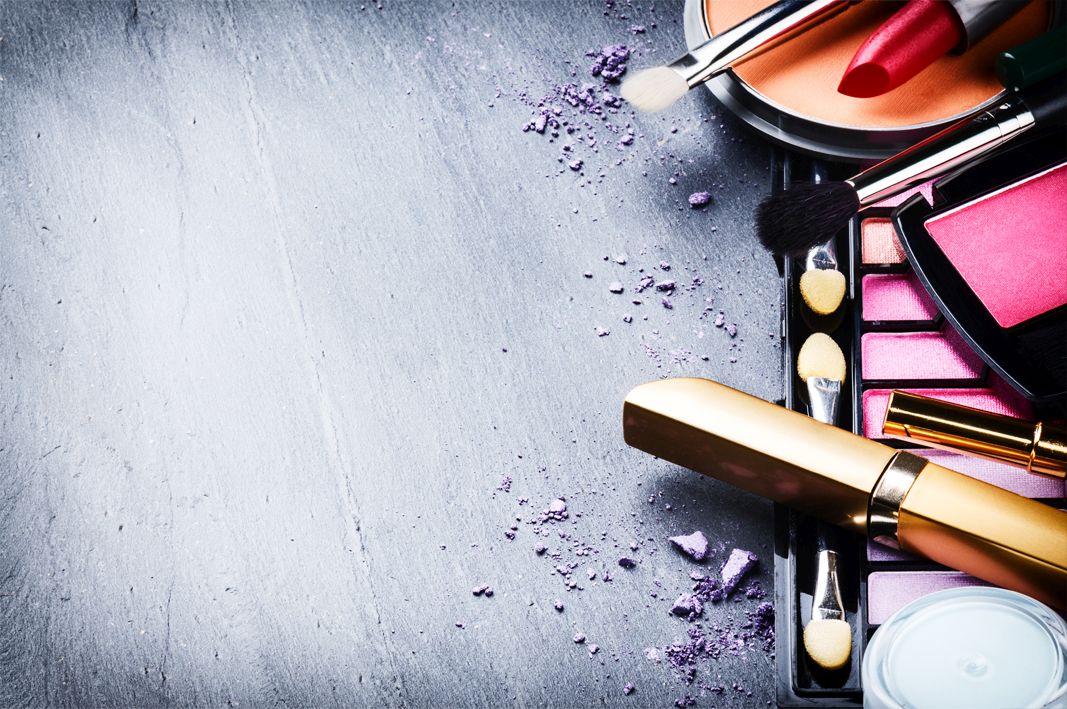 Eye makeup safety tips:
Cleanliness – Eye cosmetics is uncontaminated and safe when you buy them. However, when we misuse it, it can lead to the growth of bacteria causing serious infections. Make sure to wash your hands before you apply makeup. Ensure that all the cosmetic applicators are clear before you begin to use them. It is recommended that you replace the sponges every few months. Follow the packaging skin care instructions regarding applying, storing and discarding the product. Keep your eye cosmetics in a cool place.
Mascara rules – Make sure to mark the date you buy your mascara. Stick to the three-month rule. If your mascara is more than three months old, throw it away. Mascara is moist and dark and is a breeding ground for bacteria. Never moisten your mascara with water or saliva. It is best to avoid using dried up mascara. Replace it every three or four months, or even sooner. Pencil eyeliners and cream eyeshadows can be used for around eighteen months – these products tend to last for a longer period as a new surface comes up each time you sharpen it.
Close your makeup lid – When you are in a rush, it is easy to forget to close tightly the lid of your foundation or other skin care products. This is the easiest way for bacteria to enter your makeup. Remember to tighten the lid of your makeup after you use it to prevent bacterial growth. Also, if your cosmetics falls on the floor, it is best to throw them away to prevent bacteria from entering your eyes.
No sharing – A big mistake that most women often make is sharing their makeup products with their friends. While it may seem harmless, it can lead to germs on your cosmetics that may be harmful to your eyes. Do not share your cosmetics with others. This can cause contamination of your makeup and vice versa. Also, keep in mind that you should never use the tester products in the market that do not come with single-use applicators such as cotton swabs or sample sticks.
Steady Hand – One of the important skin care tips is to not apply eye cosmetics when you are driving. Your mascara can harm the cornea and scratch your eye. Most serious eye problems due to makeup can involve cornea injury. Corneal injuries lead to pain and almost always need quick medical attention. Applying as well as removing eye make with a steady hand is important.
Eye makeup only on eyes – Do not use cosmetics intended for your eyes on your lips and vice versa as it may lead to a transfer of bacteria.
Infected eyes – Avoid using eye makeup when your eyes are infected or irritated. If you feel that a particular product is irritating your eyes, it's best to stop using it right away.
Makeup outside the eye line – Avoid using eyeliner on the inside of your eyes. For makeup safety, apply the liner outside the eyelash line so that oil glands on the upper and lower eyelids are not blocked. These glands are important as it protects the eyes.
Shiny makeup – Stay away from cosmetics that are shiny or glittery as they can easily scratch the eye.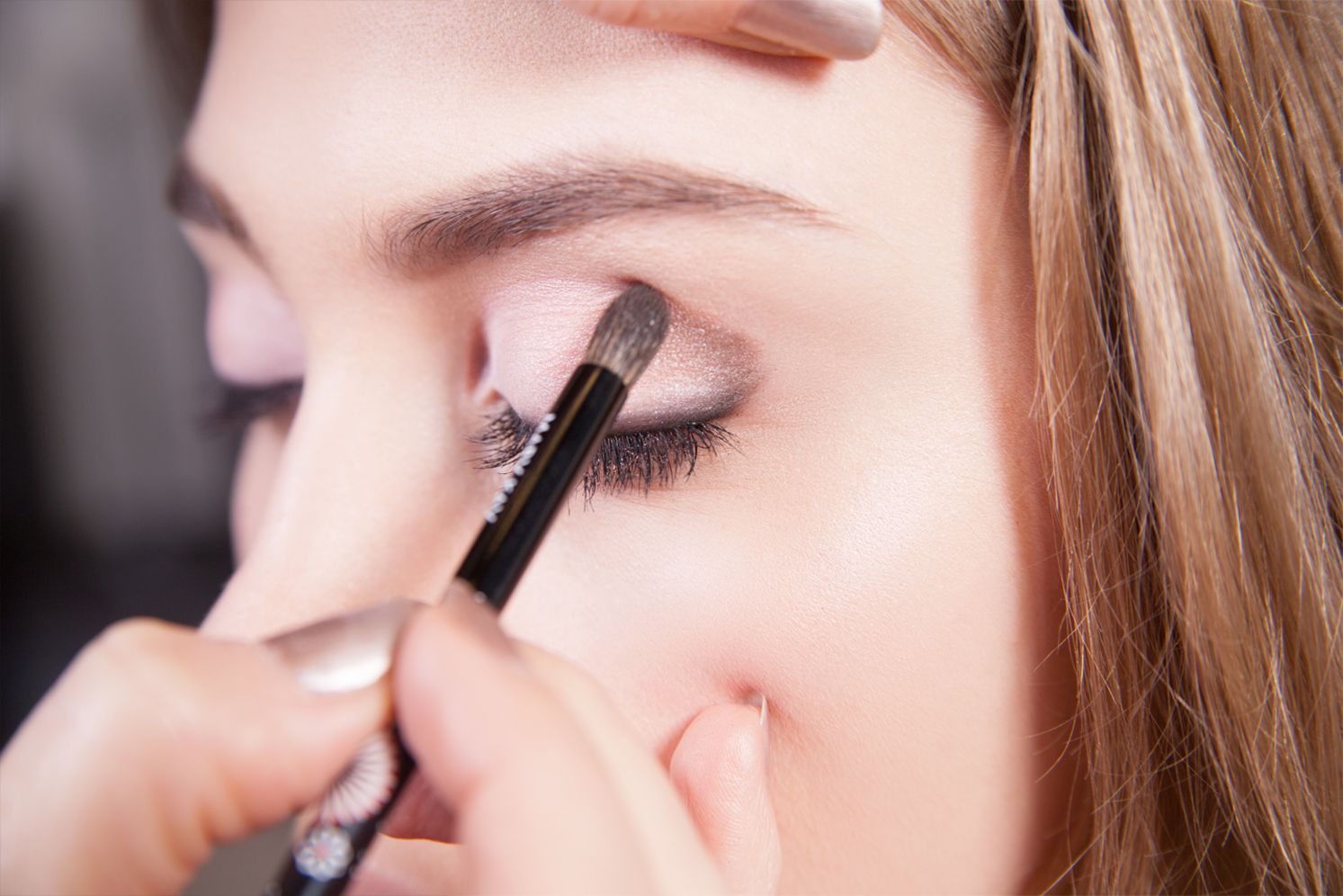 Also Read: Healthy Beauty Tricks for Longer Eyelashes
Makeup tips for contact lens wearers
Makeup can cause more harm if your wear contact lenses. Your eyes can become dry and cosmetics can create deposits in your eye lenses, and this can affect your vision. It is, therefore, crucial to follow some makeup safety tips.
If you wear contact lenses, you can follow the following skin care tips.
Insert your lenses before applying makeup to prevent residue transfer
For dry eyes, use re-wetting drops before applying makeup
Remove makeup before sleep, especially if you are wearing contact lenses
Remove contact lenses before removing makeup
Also Read: 5 Simple Eye Care Tips
Finally, if you seem to have a bad reaction to any eye makeup, get in touch with your eye doctor immediately. Keep these makeup safety tips in mind to not only make you look good but also help you have healthy eyes.