One can do many things to help reduce knee pain, whether it is due to arthritis or a recent injury. Knee pain is the common symptom of osteoarthritis and the symptoms get worse by following a sedentary lifestyle. A healthy diet and regular physical activity are essential for a good joint health.
One can consider a nutritionist, who can provide you with a joint pain diet to improve your condition. Once you have decided to follow an arthritis treatment properly, there are many things you need to look for. Here, explains seven things that you need to do or need not do to reduce your joint pain.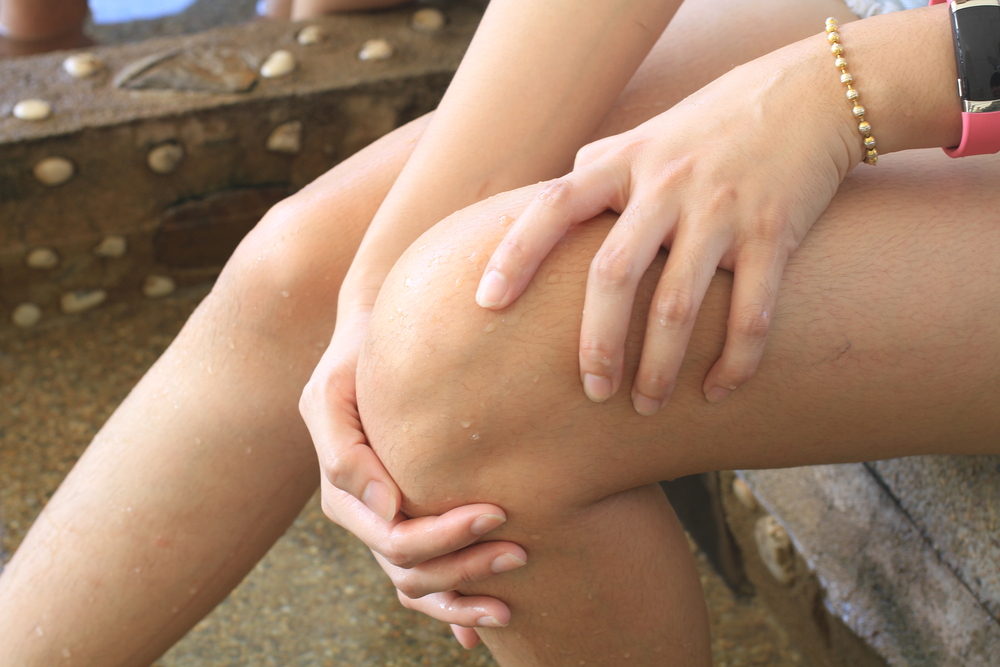 Also Read: Best remedies for Arthritis & Joint Pain
Do exercise regularly-Exercise is a must for your proper body function. By doing exercise, you can strengthen your muscles that can support your knee and increase flexibility. Involve cardio workout in your daily routine to provide strength to your joints. Weight training and stretching can work wonders for your knee pain. There are some good choices of cardio exercises which include water aerobics, swimming, stationary cycling, elliptical machines, and walking. All these workouts help to ease stiffness and improve balance.
Don't rest too much-Avoid resting too much as this can weaken your muscles and worsen joint pain. Find an exercise program that you think it's safe for your joint health. If you have any doubt, talk to a specialist.
Do visit a specialist-We all know that the internet is a great source of information, but this doesn't mean you don't need an expert's advice. If you are suffering from persistent knee pain, it could be osteoarthritis. Therefore, it is necessary to visit a healthcare expert. An expert who is a specialist in treating joint issues, or bone issues can help you in diagnosing your condition and will recommend a suitable course of treatment.
Don't ignore the treatment-If you have knee pain due to osteoarthritis, then it is very important to follow your prescription or non-prescription treatment. Take your joint health tablet or joint health supplement on time. Not taking your medication on time can worsen tour condition. The goal of arthritis medication purpose is to improve arthritis symptoms. So, take your medication on a regular basis to relieve pain and inflammation in your joints. The medications can also be called as joint pain medications; they not only work to improve joint function but also work to increase the quality of life. Missing can worsen your joint pain, hence make a habit of taking your medication regularly as directed by the healthcare specialist.
Don't abuse medication- A majority of the population tends to take more medicine than it is required if the pain is serious. It is not a good choice to consume more medication too quickly reduce knee pain. Taking more medication than the required amount can cause complications and make your condition worse.
Don't take expiry drugs- All of us has that medication box at our home. While it is good to have medication right near you at your home at the same time but make sure that you see the expiry date before you take out the drug. It is possible that you have been following the course of treatment for a long period, but this doesn't mean you should consume medications with an expiry date. An expired drug can cause serious, life-threatening reactions. An expiry drug will fail to serve its purpose. It would not treat your condition.
Also Read: Arthritis – Don't Make Joint Pain An Old Age Companion
Do consider acupuncture- Acupuncture is a form of traditional Chinese treatment, in which experts inserts fine needles at certain points in the body to relieve joint pain. The natural therapy is widely used to relieve many types of knee pain.