Nowadays, hair fall becomes a common issue in both men and women. There are many reasons that lead to hair fall problem and these are pollution, dirt, improper lifestyle, harmful UV rays, or mental stress. We all try out various anti hair fall products available in the market and ends up by spending lots of money with zero improvements. The chemicals used in these anti hair fall products tend to give us instant results, but in the long run, they damage our hair very badly.
So, here we have compiled a list of some natural and Ayurvedic ingredients that are present in hair fall shampoos and will provide you the best hair fall solution, providing your hair a natural care, nourishment, and shiny looks.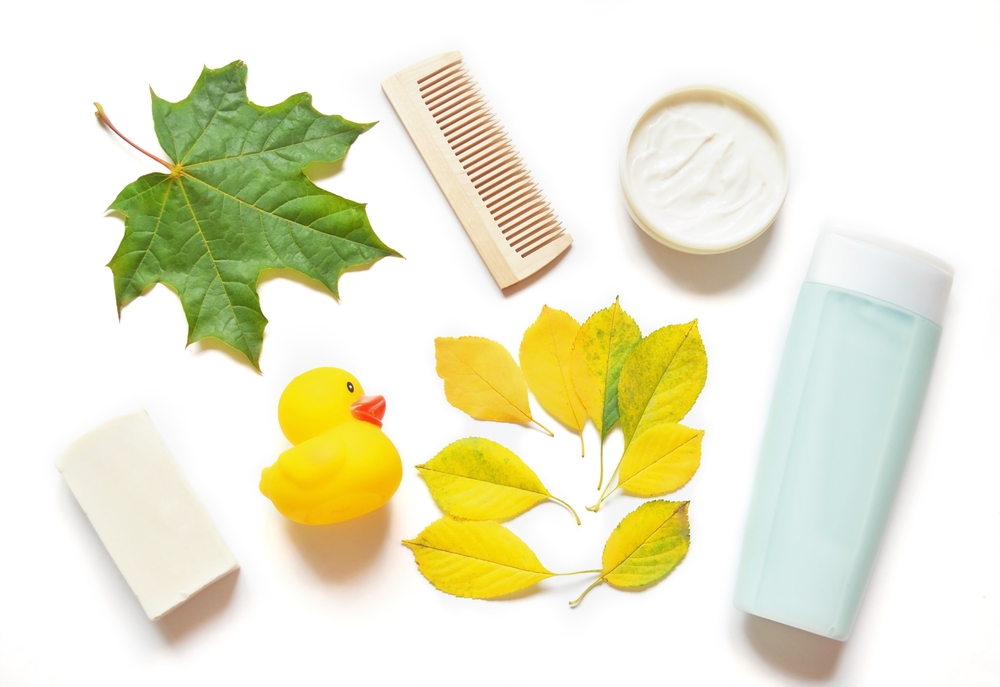 Also Read: Avoid stress to prevent loss problem
Aloe Vera-The natural herb helps in restoring scalp by conditioning the hair roots. It performs the action of restoring by balancing sebum production and pH levels. The natural ingredient is one of the most commonly found ingredients in the Ayurvedic shampoos that promote hair growth. The enzymes in Aloe Vera remove the dead skin cells, which can clog hair follicles. It is an excellent moisturizer that nourishes the scalp.
Amla-It is called as Indian Gooseberry and enriched with antioxidants like vitamin C, which is essential for collagen production. One can apply it by mixing it with a moisturizer like a coconut oil and massage it on the scalp. It also carries other minerals such as iron, calcium, carotene, phosphorus, and vitamin B complex that contribute to hair growth as well as strengthen roots and increases shine.
Bhringraj-Bhringraj is considered to be one of the most powerful herbal remedy used for hair related issues like premature graying and hair loss. Almost all companies that made herbal or natural hair products use Bhrigraj as the main ingredient.
Fenugreek-Enriched with the goodness of vitamins, Fenugreek is useful in improving blood circulation and stimulating hair growth.
Neem-One of the most popular natural herb, it can be called as a single solution for all skin problems. The natural herb is known for its antibacterial properties, which is extremely effective for dandruff prone scalp. Its topical application on the scalp or hair roots helps in improving blood circulation to the scalp, which provides nourishment and promotes a healthy scalp. Neem oil also deals with thinning hair and premature graying. The leaves of neem are popular for boosting hair growth, preventing, and curing many hair problems.
Jatamansi-The natural herb Jatamasi comes out to be a useful ingredient for hair problems. It not only prevents hair loss but works against premature graying of hair.
Basil-Basil leaves can also be called as Tulsi. It is a commonly known herb that helps in rejuvenating the hair follicles. The natural herb moisturizes the hair and promotes blood circulation to the scalp.
Soapnuts-Soapnuts or Reetha has Saponin, act as a natural cleanser, which is effective in improving scalp health and restore pH levels. s
Burdock root-The root of Burdock plant has been used for decades in ayurvedic medicines. It has anti-inflammatory properties that are useful in treating scalp issues. Enriched with fatty acids, the oil extracted from the root of Burdock plant is combined with other herbs like rosemary to promote stronger hair growth.
Also Read: Causes of hair loss that may surprise you
Changing shampoo frequently can also a big hair fall reason. So, it is important to choose a shampoo that suits best for your hair and nourishes your hair for a long time. Follow these simple hair fall control tips to maintain healthy hair growth.