Skin care during summers:
Summer brings along sun, sandals, shorts, swim suits, and tanned skin. But along with shorter hemlines and beach hair come the threats that bring about the likelihood of skin cancer as well as the aging process. Prolonged exposure to the sun subjects you to sun damage but on the same note, keeping away from the outdoors on the whole is both unrealistic and nearly impossible. Thus, taking preventive actions in preparing and caring for it are essential for keeping your skin in top-notch form for the ultimate skin-baring summer season.

Follow these fail-proof skincare tips to love your skin during summers:
Apply sunscreen religiously:
It's a reliable way of protecting your skin. To ensure guaranteed protection always apply sunscreen 20 minutes before leaving for outdoors so that the skin could absorb it completely. Re-apply every few hours or as per the requirement. Look for sunscreens that offer protection against UVA as well as UVB rays. Don't let a high SPF number fool you as those with low ones are nearly the same.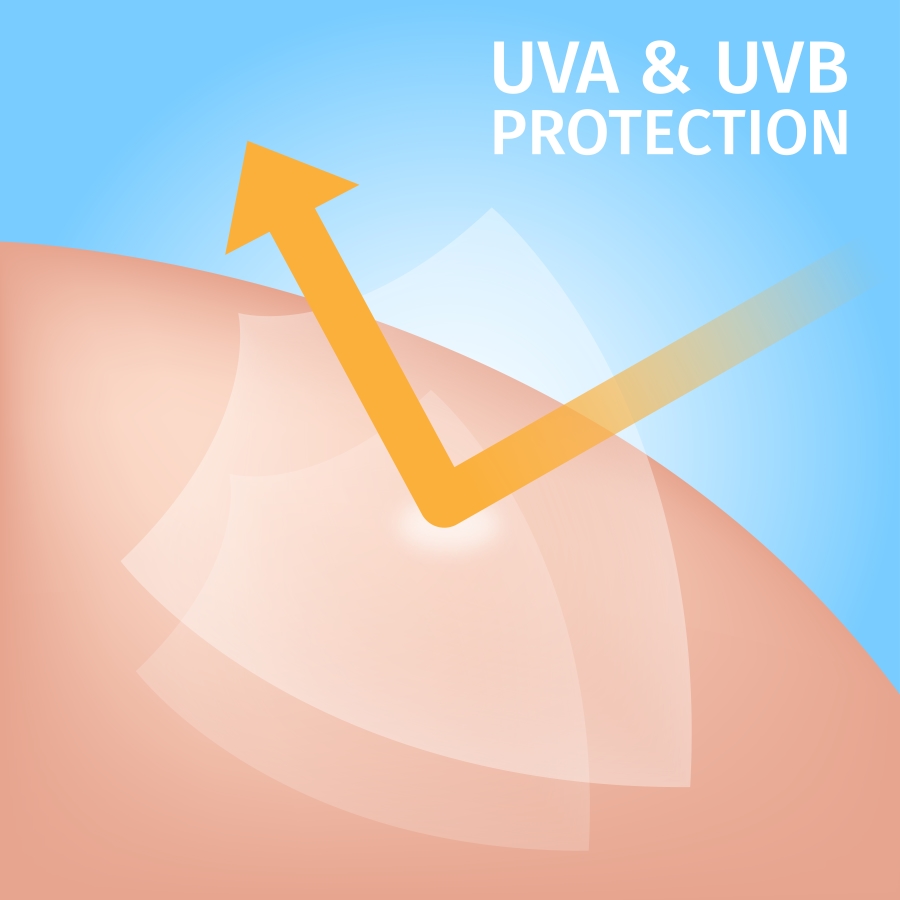 Use a cleanser with glycolic or salicylic acid:
People with combination or oily skin types are more suitable for cleansers with any of the two acids and those with dry or sensitive skin should completely avoid this. These acids help loosen your dead skin cells and promote cell turnover, as a result helping shed damage while maintain a clean complexion to prevent breakouts in the future. It is noted that salicylic acid makes your skin more sensitive to the sun. These cleansers are good for night-time use however, you can moisturize during the day with extra SPF protection.
Also Read: Do's and Don'ts of Proper Sun care
Moisturize with SPF:
You should always apply moisturizer with SPF regardless of the season. With the arrival of warmer weather, however, think about switching the moisturizer you are using for another one offering higher SPF and lighter formulation to prevent outbreak of freckles, sun spots, and early signs of aging.
Don't forget eye creams and lip protection:
Sun exposure will progressively cause your skin to become thin and develop wrinkles. Shield the delicate areas of your face by nurturing them with apt creams and balms. Use an eye cream which doesn't feel too heavy or the one that's suitable for use in summer. A product with a lighter formulation can be used at night. Apply and profusely re-apply a lip balm with SPF.
Protect your hands and feet too:
Your neck, chest, and hands are an instant giveaway to your true age. After moisturizing your face, slide down to your neck as well. Be sure to apply sunscreen to your chest area as it is one of the areas of your body more disposed to sun damage. Invest in a hand cream that offers SPF protection, and apply it at least 20 minutes before going outdoors. Keep in mind that two-thirds of all sun damage is solely incidental.
Also, with summer comes open-toed shoes and sandals, so be sure to exfoliate, moisturize, and protect exposed feet as well. Take into account that sunscreen will rub off faster than it would from the rest of your body from rubbing against the straps of your shoes and abrasive sand. Thus, it is recommended to re-apply more frequently to prevent burnt feet.
Boost your block with antioxidants:
Skincare products containing antioxidants like Vitamin E, Vitamin C, and green tea can help undo sun damage. Try serums suitable for all skin types to help boost up your block.
Keep yourself hydrated:
Drink plenty of water throughout the day. If you're required to remain outdoors, carry a bottle and a container of fresh fruits on the go to check dehydration and heat stroke.
Also Read: 5 skincare mistakes that damage your skin
Exfoliate:
Exfoliate your skin according to your skin. Exfoliate 1-2 times a week if you've a dry skin and 2-3 times a week if you've an oily skin. This will help you shed dead skin buildup, cast off previous sun damage, help rejuvenate your skin, and make it soft and brighter.
Conclusion:
You can't disagree with the fact that sun rays are essential for the human body as they stimulate the production of vitamin D, regulate digestion and enhance your overall well-being. But it has few downsides too like skin ageing, tanning and sunburns. These skin care tips will not only help you protect your skin from damage but will help you acquire a healthy skin too.