As we all know that there's a very close relationship between sleep and mental health. Suffering from a mental health problem can affect how well you sleep and poor sleep may have a negative impact on your mental health. If you have been diagnosed with clinical depression, you may be having trouble in getting sleep or staying asleep.
There is a very close link between lack of sleep and depression. In fact, one of the most common signs of depression is insomnia or an inability to fall and stay asleep.
Most of women find difficulty in sleeping when they are under menopause. Sleeplessness is considered as the 2nd most commonly reported menopause symptom. Although the exact cause for sleeplessness is tricky to identify the fact but there are some common menopausal symptoms and other factors are there those generally cause it.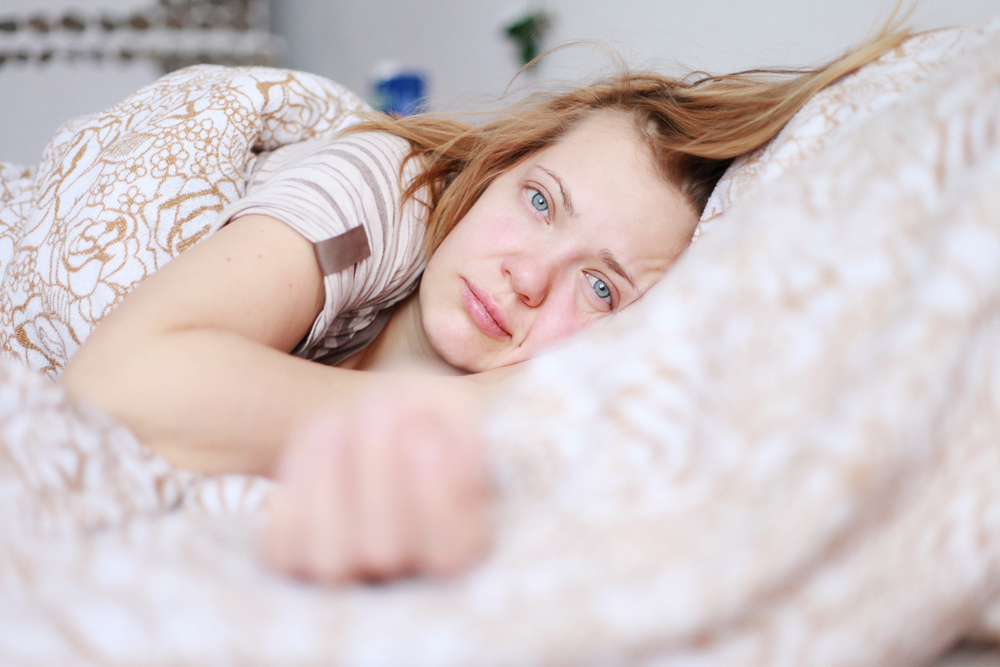 Also Read: Ebola Virus Disease (EVD) – Cause, Prevention and Treatment
Cause of Sleeplessness
There are several factors that disturb sleep during menopause transition. These include-
Fluctuating level of hormones
This is a main cause for many wrong things that happens during menopause, the hormones actually change your circadian balance; they hold when your body is completely awake or when it is at rest. Hormonal imbalance considered as the most common sleeplessness cause.
Human body develops many sleep disorders. Sleep apnea and Insomnia, both of them can be related to changing levels of estrogen. It is advisable to consult your doctor who can examine your sleep disorder and can suggest you the better treatment.
Approximately 10% of the women in the United States reported feeling depressed during menopause. Feeling constantly sad and hopeless is the common symptom of depression. This clinical condition can affect an individual severely to have trouble falling asleep or staying asleep.
The common habits such as eating spicy food at night or drinking can trigger night sweats, it's important to choose best lifestyle that allows you to get a good sleep. Although night sweats are often blamed for causing sleep problems in women, but they are not the only thing that can cause sleeplessness.
Psychological stress badly affects the quality of your life during menopause. Anxiety causes an individual to feel nervous, powerless, and insecure about the future.
Nicotine and caffeine are famously known to rob your sleep. Alcohol can also disrupt your sleep patterns. Excess drinking of alcohol may cause you to pass out. Your doctor may prescribe some sleeping pills that can also help you sleep.
Here are some natural sleep remedies that may help improve sleep and resolve insomnia:
Meditation, listening to soft music, or reading a book before bedtime can help increase relaxation while focusing your thoughts on the pleasant topics.
Do daily exercise few hours before bedtime. The exercise may include stretching and conditioning exercises helps to facilitate sleep and relieve the associated anxiety.
Avoid watching bright screen (for example, mobile phone, laptop, or television) prior to bedtime because the light emitted from LCD screens or computer monitors can suppress release of the natural hormone melatonin, which signals your brain to go to sleep.
Don't use caffeine, alcohol, or nicotine in evening time.
Also Read: Understanding Osteoporosis
Get out of the bed and do some activity (for e.g., reading or listening to soft music) in another room when you can't sleep.