Careprost is a Bimatoprost Ophthalmic. It is a key product recommended to treat lost or reduced eyelashes or Hypotrichosis (inadequate or not enough eyelashes). Longer and thicker eyelashes are every woman's dream, and every girl in the world wishes to have long, dark and camels eyelashes. Fake eyelashes, mascara and Kohl, might work in a certain way, but the need for more enduring and safe eye product is very high.

Here Careprost is the ideal choice. Careprost is a prostaglandin analogue that increases the length of eye lashes by forcing the eyelashes to grow longer, thicker and darker. It is widely used due to its minimal side effects and excellent patient compliance.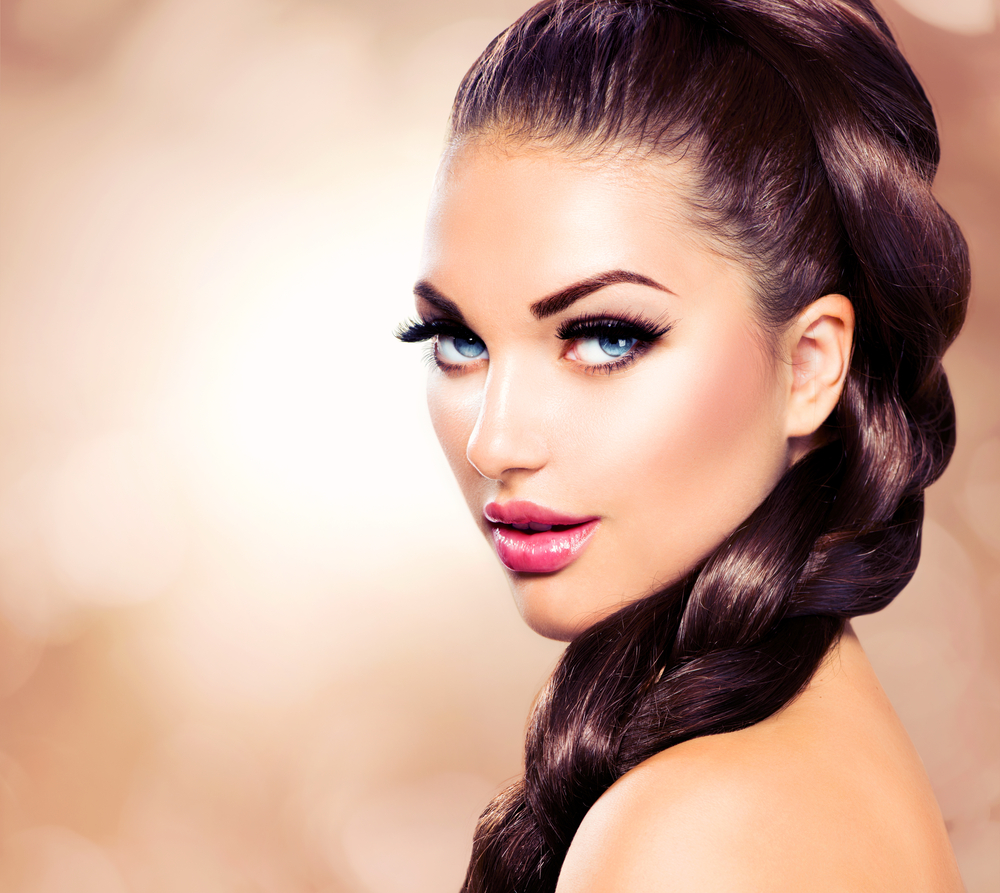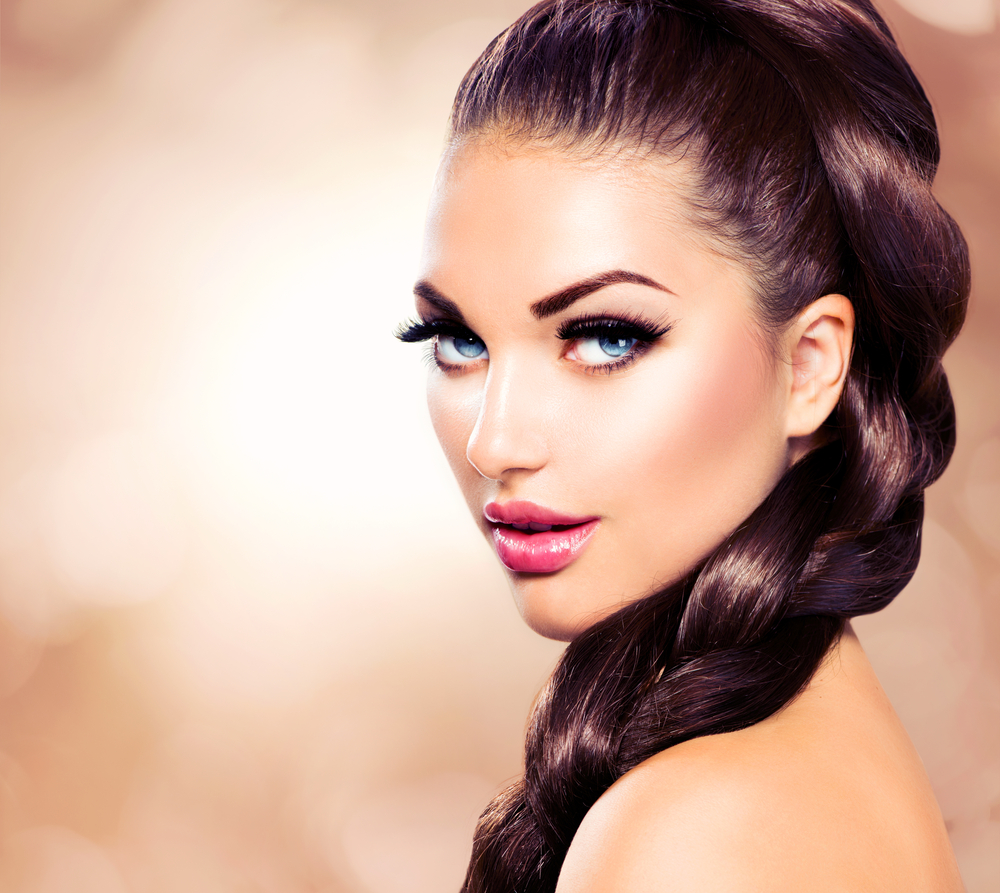 Read More: Home Remedies To Improve Eyesight
CAREPROST AND HYPOTRICHOSIS:
Careprost is a well-known product used for the treatment of Hypotrichosis, a state when the hair growth pattern goes strangely downhill (hypo).It is usually found in the areas of the body that normally produce terminal hairs. Hypotrichosis is a common feature of the various syndromes, ageing, eye surgery, and it occurs in chemotherapeutic healing also.
Bimatoprost ophthalmic solution works by increasing the eyelash growth; it increases the length, thickness, and darkness. The effect of this medication is not visible until it has constantly been used for two months. The effect of this medication is not permanent. If you stop using this medication, the eyelashes will gradually return to their original appearance.
A BRIEF ABOUT THE USE OF CAREPROST:
The use of Careprost solution is very easy, but one should keep in mind certain things so as to avoid any unwanted side-effects and get the perfect results. One should keep the following points in mind while using Careprost:
Who shouldn't use this product?
The following people should not use this product as it may produce some unwanted responses:
• people who are allergic to Bimatoprost
• pregnant women or planning to become pregnant
• women who are breastfeeding
• women who notice that the bottle is contaminated etc.,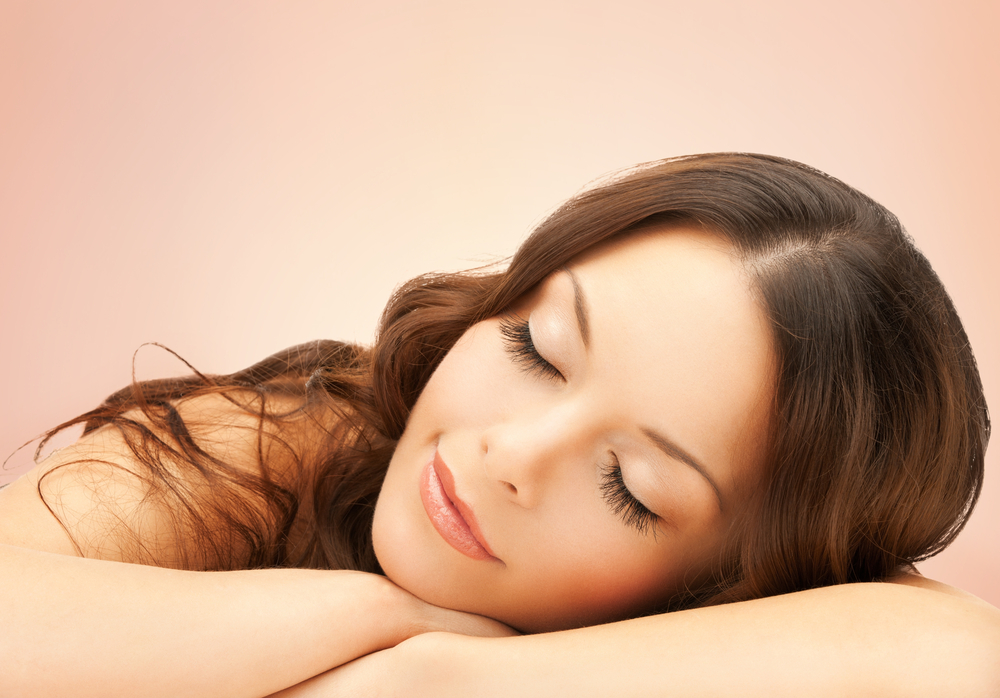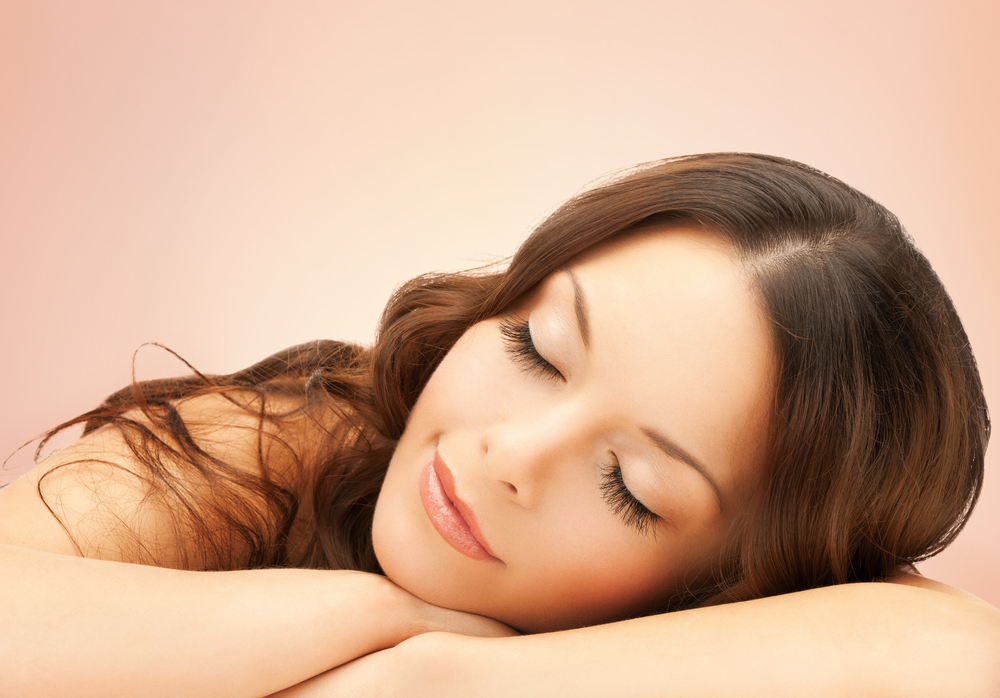 Read More: Healthy Beauty Tricks for Longer Eyelashes
How to get Careprost and use it?
One can buy Careprost online. Careprost is manufactured by the Indian pharmaceutical company, Sun Pharma. It is available on our website in the packs of 1, 3 and 6 eye drop bottles. Careprost is available in the strength of 3 ml, and each ml of the solution consists of 0.03% Bimatoprost.
The method to use Careprost is very simple. The recommended dose application of the drug is one drop applied using the applicator on the eyelash margin of each eye, at the base of the eyelash. Just follow the steps given below:
• Remove makeup from eyes and face
• Wash hands and keep the nails clean
• Put a drop of the ophthalmic solution on the application brush
• Draw a line of the Careprost along with upper eyelid with the brush/liner
• After application, wash your brush and keep it in a dirt free container
• Store the medicine in a cool and dry place
• Apply it daily to get the desired effect
The medicine should not be applied more than once a day, as applying it more than once is not going to help any further so stick to a particular regimen. The results of Bimatoprost are usually visible within few weeks after starting the use of the product. To get maximum results, apply it continuously for 2-4 months. After that the application can be reduced to 1-2 times a week to maintain the desired result.
Avoid over application of the medicine as over exposure may be redundant. Although there is no harm in the over-application of Careprost, but it does not work excessively by over application. In case you miss a dose, apply it as soon as possible and continue with your regular schedule. Do not take a double dose to make up for the one that you may have missed.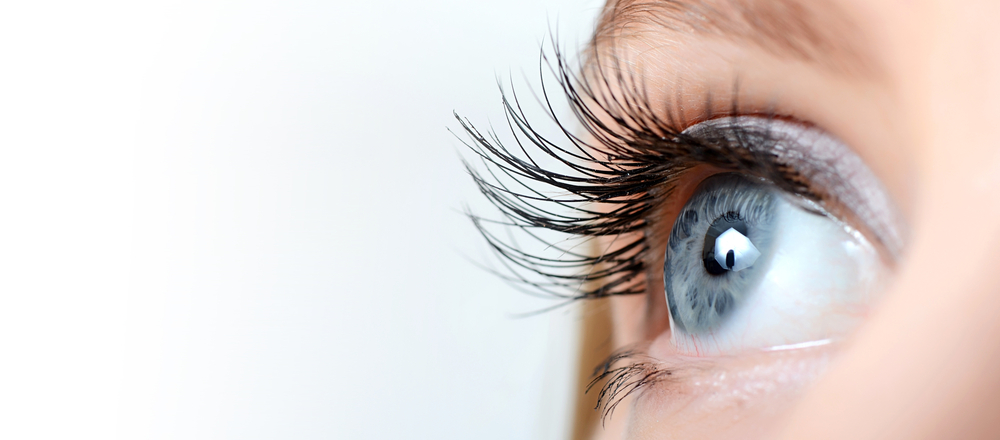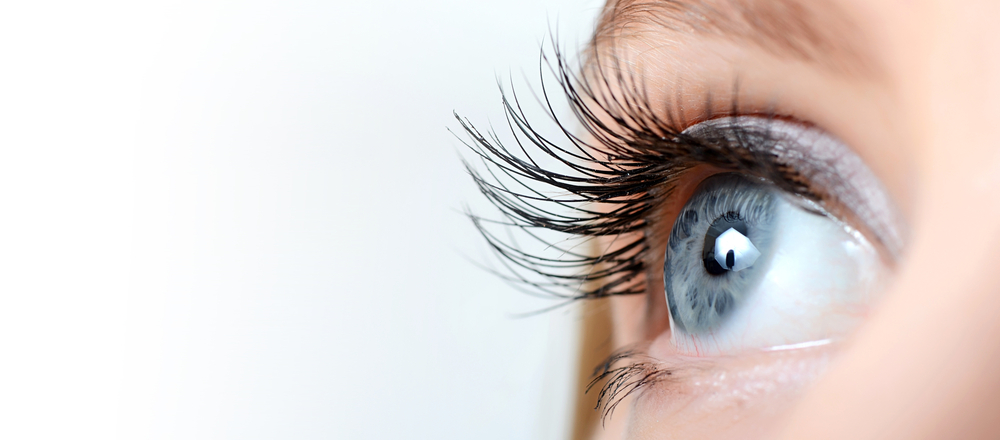 Side Effects:
Like any other drug, bimatoprost too has some side effects that might be positive as well as negative. Inform doctor or pharmacist as soon as possible in case of any irritation while using Careprost. Tell the doctor immediately, if any of the following conditions are seen:
• blurred vision
• burning, dryness, itching, redness of the eye
• darkening of eyelid skin colour
• irritation in eyes
• redness of eyelids
Do not get alarmed by the list. You may /may not experience all of them.
Things to be taken care of while using Careprost:
• Never apply the Careprost solution on lower eyelid.
• The safety and efficacy of using this medication have not been established for children.
• One should always try to avoid contaminating the ophthalmic solution for which fresh applicator should be used with each application of the medication.
• While using Careprost avoid caffeine, alcohol, the nicotine from cigarettes, or street drugs.
Conclusion:
Many people spends enough time, money and effort to make their eyes more attractive. Why go for eyelash extensions and cheap eye lash products to get the lashes of your dreams? Opt for Careprost, as it is not heavy on the pocket as well as provides you the desired results.
The following two tabs change content below.
Latest posts by Stella Green (see all)
Tags:
buy careprost online
,
online careprost
,
The best way to get long lashes-Try Careprost!