Women suffer from migraines more than men. Usually, migraine happens when the body is going through hormonal changes due to the monthly cycle. Also, migraine happens due to stress, anxiety, fatigue, poor posture, not getting enough rest, hunger and as well as low levels of iron. People often look for natural remedies for migraine treatment, here we have prepared a list that you can try to get relive from migraine pain.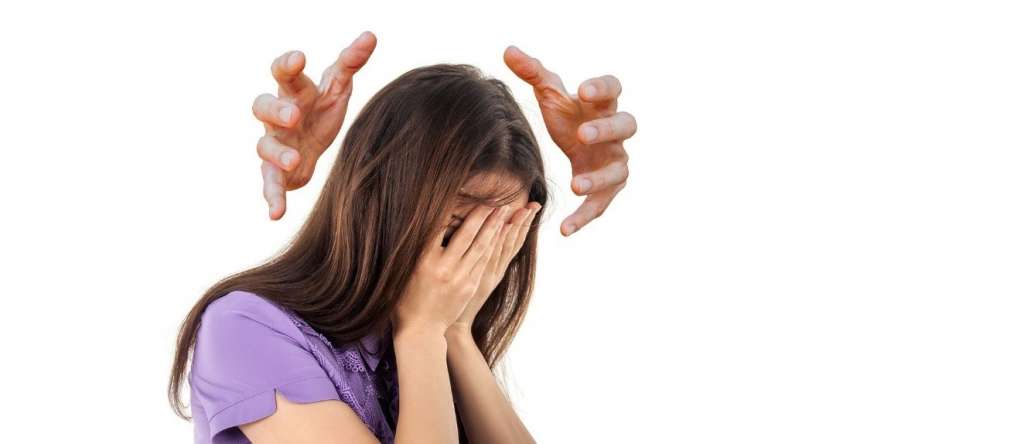 Natural Remedies for Migraine
Drink green juice– Green juice is loaded with calcium and magnesium. Green juices are amazing remedies to overcome migraine.Add green apple, spinach, parsley, ginger, cucumber, amla (Indian gooseberry), and lemon (for taste) to make the tastiest green juice.
Head Massage– Head massage is a great way to reduce the frequency of your migraine. Massage does not even relax muscles and pain but it is also good for your brain nerves that help in relieving from the headaches.
Get enough Sleep and Rest– If you are missing a proper sleep, then you may are developing the high chances of causing a migraine to begin. Enough sleep is very crucial for our body. Try to get enough sleep at least 8 hours a day. Resting or sitting in a peaceful area can help to relieve from migraine. Close your eyes and focus relieving the tension, do a little exercise of your neck, back and shoulders.
Include magnesium in your diet– Adding magnesium in your diet can help in relieving migraine. You can also take magnesium supplements to overcome migraines in case you are not finding or liking the food that consists of magnesium. Magnesium is an important mineral for a body and it promotes good health of our muscles and nerve function.
Have a proper diet and stay hydrated– What you eat can have a great impact on your migraine. A small amount of caffeine may ease migraine pain in some people. Drink lots of water and consume foods that are high in water content because dehydrate can trigger your migraine. Add salmon, carrots, sweet potatoes, and kale, etc in your diet. Most important you must avoid alcohol and smoking.
Apple cider vinegar– This can help to reduce migraines. Make a mixture of apple cider vinegar with honey and glass of water and drink this mixture every day for treating your migraine.
Stretching and moving- Staying in one position for an extended period of time makes our body stiff. Like sitting for a log at your desk or computer can lead to migraine symptoms. So make a habit of moving or stretching every 30 minutes to avoid a migraine.
Lavender oil – Lavender essential oil is helpful in easing the migraine pain. It is a great option for migraine relief. Lavender oil is commonly used as a mood-boosting stabilizer. The use of Lavender oil is a safe and easy way to treat migraines.
Ice pack– An ice pack is one of the most popular natural remedies for migraines. Wrap a few ice cubes in a clean towel and place it on your forehead or on the back of your neck.
Eat citrus fruits and vegetables– Eat more citrus fruits and vegetables to get relief from migraine pain.
Drink lemon water– Lemon water is a health tonic. Drinking lemon water does not only help with your headache but also balances the ph level in the body and aids digestion.
The above-given remedies are good to get relief from migraine but most of the time natural remedies for migraines don't work if you are suffering from chronic pain. In this case, you can switch to Suminat 100 mg tablet which is used to reduce the symptoms of a migraine and cluster headaches. Consult your physician before you take Suminat 100 mg tablet. You can order Suminat 100 mg tablet online from reliablerxpharmacy.com at a discounted price.