Perfect eyelashes complete the look of your eyes; they add beauty to you and make you look attractive. Fuller eyelashes not only define your eyes but also sharpen your facial features. Eyes with long lashes look bigger and brighter. Whatever might be your skin's complexion, your sharp features make you glow even in your dark skin color.
The cosmetic market has a wide variety of eyelashes of different colors, length, density, and curvy ones etc. which you can wear with ease. But are these fake eyelashes are much being easier to apply or they are actually hassled. Putting fake eyelashes is a tough task and make the process troublesome is to make them intact for a long duration, controlling your hands to not to touch them. Using fake eyelashes is a temporary solution; it does not give you a natural look. For a permanent solution, buy Careprost in USA.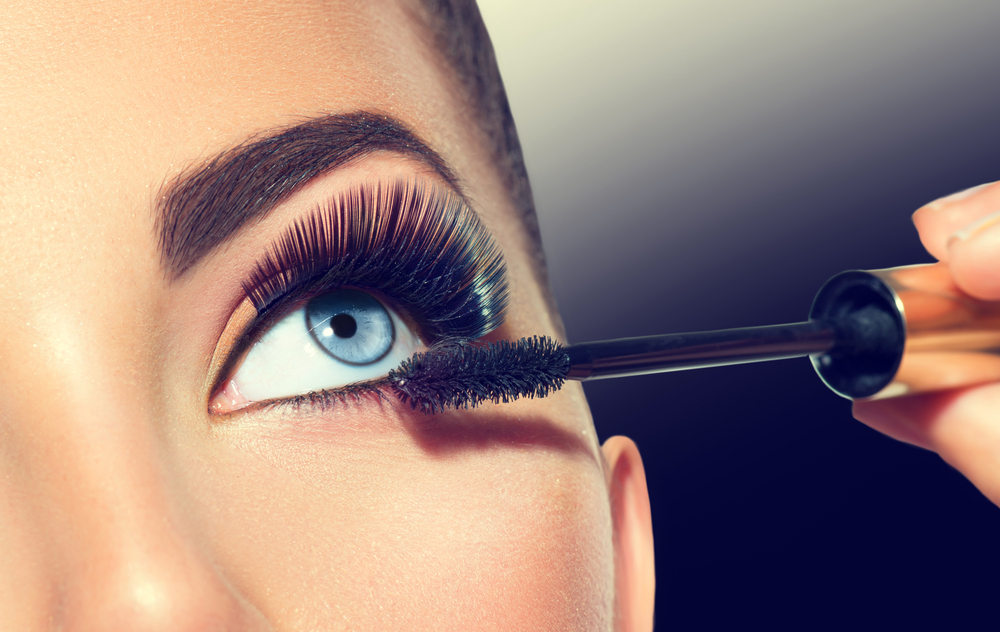 Here are best 10 things you need to know about Careprost eye drops to enhance the elegance of your eyes
Careprost is an ophthalmic solution that has a key ingredient Bimatoprost 0.03%.  When you use this product over your eyelids, you will find your short eyelashes begin growing longer, thicker, and darker.
Careprost is recognized as Bimatoprost ophthalmic solution 0.03 for eyelash growth. This helps to cure hypotrichosis means not having sufficient eyelashes. The key ingredient Bimatoprost is a prostaglandin, which has occupied its place as an effective eyelash enhancer. However, Careprost (Bimatoprost) has already established his place as an anti-glaucoma medication. Glaucoma is an eye condition estimated to affect around 64.3 million people across the globe. The figures are predicted to rise to 111.8 million by 2040. The eye drops reduce the risk of glaucoma by reducing the intraocular pressure. Bimatoprost is a first line therapy to reduce intraocular pressure in glaucoma patients and those with ocular hypertension.
Pharmacology behind the active ingredient Bimatoprost is lengthening of the eyelashes by extending the growth phase of the eyelash cycle to improve the growth of eyelashes. It also makes them stronger and darker within a few weeks if used appropriately.
Sun pharmaceutical company is the manufacturer of Careprost Bimatoprost ophthalmic solution 0.03 for eyelash growth.
Bimatoprost ophthalmic solution 0.03% for eyelash growth comes in a liquid preparation to apply on the upper lash line for fixing hypotrichosis. Whereas, for the treatment of glaucoma, instill one drop into the affected eye. It is advised to use the eye drop once daily in the evening time. You need to use this pharmaceutical product at the same time every day. Being a user, you are requested to follow all the instruction given on the label.
What you all need to do is take a single drop on the applicator brush and start applying from the inner corner to the outer side of the lash line. Use the preparation only on the upper lash line, gradually blink your eyes one to times so that the liquid solution get spread to the lower lash line as well.
If you are using other medicinal preparation to treat certain eye conditions, then use it at least at a gap of fifteen minutes.
Some preventive measures you can follow while using Bimatoprost ophthalmic solution 0.03% for eyelash growth are avoiding the usage of eye drops if you just have undergone injury, surgery, and infection in the eye. Years are advised not to share their applicator brush with other people.
Some pernicious effects of using Bimatoprost ophthalmic solution 0.03% are itching, redness, irritation, and watery eyes.
Buy Careprost online safely. Consider a website that ensures the good quality of the product along with good service. Reliablerxpharmacy.com is one good online drugstore that offers genuine and authentic medication. Log on to the most reliable pharmacy and enjoy shopping for your favorite product Careprost in USA.