Having a scanty growth of eyelashes is a predicament for many. People with this problem dream of having long and thick eyelashes. Factors like genetics, hormonal changes, nutritional deficiency, and other medical conditions are mainly responsible for the density of one's eyelashes. Some people suffer from a problem known as eyelashes hypotrichosis that is indicated by inadequate amount of eyelashes. To treat this condition and get long and thick eyelashes, there are certain tips that you can follow.
Apply Careprost – Careprost is an eye care medication available in the market that helps you grow your eyelashes easily. It consists of an active ingredient called Bimatoprost, which has been clinically tested to help in growing long and thick eyelashes in just 4 to 6 weeks. This Bimatoprost Ophthalmic Solution is also beneficial in the treatment of hypotrichosis of eyelashes and treatment of glaucoma.
Ensure you wash and clean dry your hands before applying Careprost. In case you wear contact lenses, don't forget to remove them. Take one drop of this solution on the brush that comes along. Move the brush along the inner margin of the upper eyelid to the outer margin. It is recommended to apply this solution on the eyelashes once a day.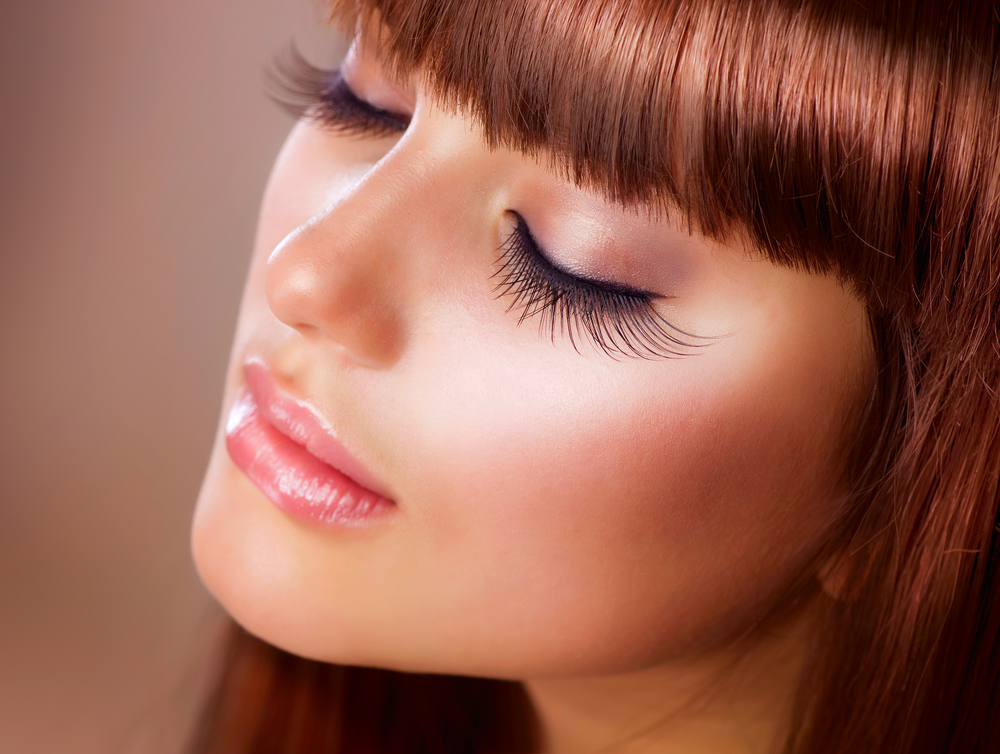 Also Read :The Right Way to Use Eye Drops
Apart from using this effective solution, you can also try the below given natural remedies to boost the growth of your eyelashes.
Castor Oil– Castor oil is one of the best home remedies for growing your eyelashes. Castor Oil nourishes your eyelashes effectively, thereby making them strong and thick. For easy use, apply castor oil using a brush before you go to bed. The lashes will get moisturized and grow naturally.
Olive Oil– Olive oil is a popular remedy for growing your eyelashes. Olive oil is a great source of Vitamin E and oleic acid that will provide volume to your eyelashes.
Massage your eyelids– Massaging your eyelids can add volume to your eyelashes as it improves the blood circulation to the hair follicles. This way more nutrients reach the follicles, hence improving the growth of your eyelashes.
Vitamin E– Another remedy to make your eyelashes long is by applying vitamin E. Vitamin E is well known for treating blemishes on the skin. It is an effective remedy for treating thin lashes too. Cut a vitamin E capsule and apply the solution on your lashes using a clean brush/applicator.
Also Read: Coping with conjunctivitis
A combination of Careprost Bimatoprost and these natural remedies will give you thick and long eyelashes you always desired.