Diabetes, a chronic illness from which most of the population is suffering nowadays. This disease can affect people of any age group. It's one of the most dangerous diseases in today's world.
Diabetes is a lifelong disease which affects the patient's body to use the energy in food. In this condition, cells don't take glucose from the blood, which increases the glucose level in your blood leading to serious complications. The most problematic thing associated with this disease is that you have to change your eating habits. The whole meal plan requires a change, and you can't eat anything of your choice frequently. What you choose to eat or drink can bring drastic changes in your blood glucose level. So prepare a meal plan for yourself which can be good for your health and relax your taste also. There are four things which your body requires for basic functioning and which can affect your blood sugar level also. These things are: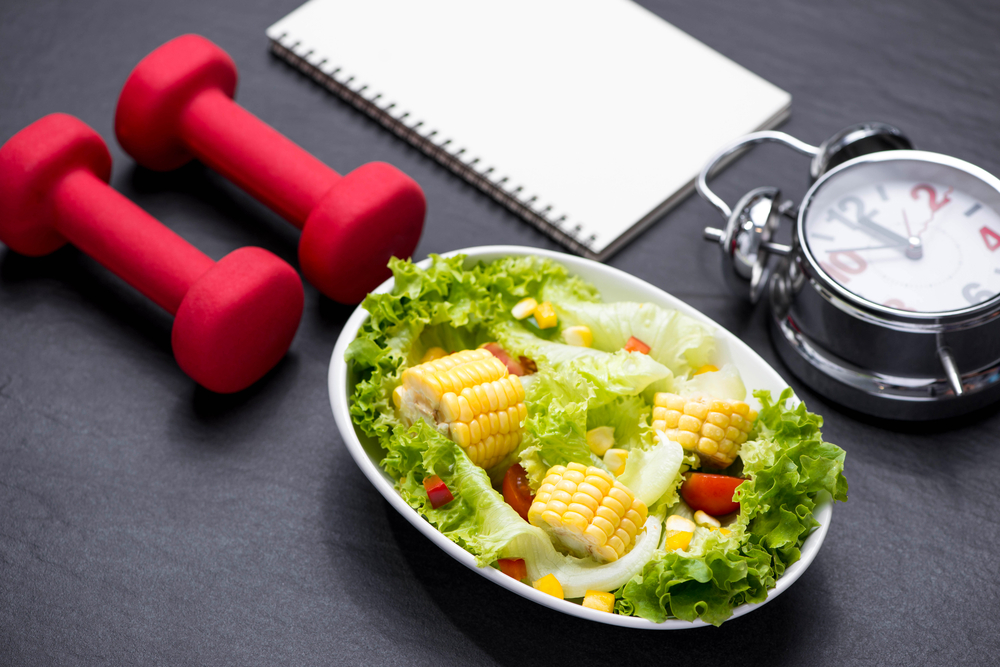 Also Read: Diabetes Myths and Truths
Carbohydrates
Protein
Fat
Fiber
So you need them also and they are harmful also. It is best to make a meal plan for yourself which can help you control your blood sugar level and helps you gain energy also. Always check your blood sugar level after eating your meals. Eat a balanced diet which contains all the basic nutrients that help you to maintain blood sugar level. Make sure you choose quality carbohydrates and smart fats such as:
Healthy carbs- vegetables, beans, whole grains, and fruits
Smart fats- fish, nuts and seeds, avocado, olives, extra virgin olive oil and canola oil.
Eating a healthy balanced diet doesn't mean that you can't have foods which are good in taste, but you have to be very careful what to eat and when to eat so that it doesn't affect your blood sugar level.
There are different types of diabetes and they are as follows:
Type 1 diabetes- In this, the body does not produce insulin. Approximately 10% of all diabetes cases are type 1.
Type 2 diabetes- During this, the body does not produce enough insulin for the breakdown of glucose and 90% of the cases are of this type.
Gestational diabetes- This type affects females during pregnancy.
There is no permanent cure for diabetes but with proper eating and following a healthy lifestyle, you can maintain your blood sugar level. Take your diabetes medications on time as described by your physicians and do regular exercise. In type 2 diabetes you can take insulin pump if your body is not producing insulin at all and blood sugar level is very high. Type 2 diabetes treatments can include many things including traditional medications, alternative medicine, and natural remedies. These medicines and treatment methods are used to control the blood sugar level but the best method to treat the blood sugar level is following a healthy lifestyle and eating a properly balanced diet. If you eat a balanced diet and do exercise regularly then you need not take any medications for type 2 diabetes.
Also Read: Be Strong Enough to deal with Diabetes
Precautions are taken during diabetes treatment
Follow these things for a good diabetes care:
Avoid eating sweets and foods which can sugars.
Do exercise regularly and go for brisk walking.
Eatproperly balanced diet and eat lots of fibrous fruits and vegetables.
Drink lots of water.
Check your sugar level after your meals and get it checked from doctors also after every few days.
There some herbs and spice which you can include in your diet for the treatment of type 2 diabetes.
The best way to prevent diabetes is to follow a healthy lifestyle.