If you are amongst those who are tired of trying ample eyelash and eyebrows enhance claiming products with no results than this page is for you.
Perfectly shaped eyebrows lift up one's face beauty and expressions. Earlier the pencil-thin eyebrows were the style stigma but these days thicker and voluminous eyebrows are back in trend. Fairly shaped eyebrows are the most noticeable part of the face. Most women look more beautiful in their ticker eyebrows. Some women are blessed with the natural thickness of their eyelashes and eyebrows both but most women struggle to achieve it. Some people have sparse eyebrows (this condition is called hypotrichosis), and they look for remedies to make them thicker. There is no magic that can help you to grow your eyebrows or eyelashes overnight, but few effective remedies and products can help you in enhancing the growth of your eyelashes and eyebrows within a few weeks of time. Careprost – 3 ml. of 0.03% is one such product that offers longer, darker and thicker eyelashes naturally.
Best ways to grow Eyelashes and Eyebrows Naturally
A lot of women lose their eyelash and eyebrow density when they get older. To reverse this process to rejuvenate and get your brows and lashes back this article will help you to understand the right techniques to grow your eyelashes and eyebrows fuller naturally.
Also Read about: What is the Best and Safest Place to Buy Careprost Bimatoprost?
1. Remove your Eye Make-up – If you notice that your eyelash/eyebrows strands are weak than avoid applying daily eye make-up. Apply it only when it is needed. Also, make sure to remove your eye makeup every time before going to bed. The harsh eye beauty products damages and weakens the hair strands and prevents them from growing.
2. Moisturize eyelashes and eyebrows every day – Apply themixture of castor oil and Vaseline every day in the night before going to bed. This mixture will stimulate the growth of hair follicles. Clean your eyelashes and eyebrows before applying this mixture. You can use a clean mascara brush for the application. Make sure not to apply the mixture too much on eyelashes to avoid any side effects like eye redness or itching.
3. Eat Biotin rich and healthy foods – Biotin is a water-soluble vitamin that belongs to Vitamin B family. Biotin helps to convert certain nutrients and minerals into energy. It provides great health to our skin, hair, and nails. For example Avocados, eggs, salmon, dry nuts and peanuts are a good source of biotin.
4. Avoid applying creams and lotions – Creams and lotions clog the hair follicles due to which the natural breathing process of hair stops working and affect the hair growth.
5. Drink lots of Water – As we know, drinking a lot of water is good for our overall health. Water helps in removing all the toxic substances present in our body through urine. One should drink a minimum of 8 to 10 glasses of water a day to avoid health complications. Water boosts the body's working system and improves hair health.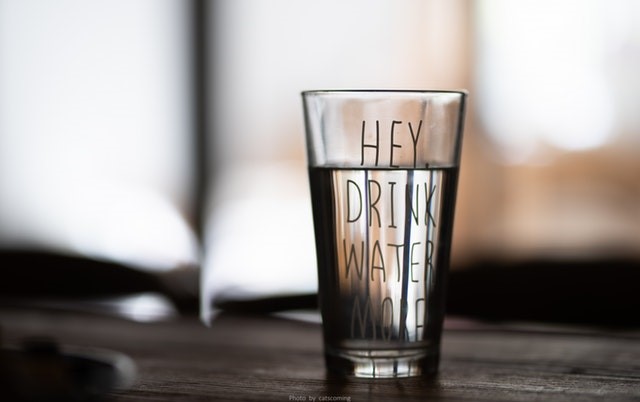 6. Add Vitamins B and D in your diet – To improve hair health, eat food that offers vitamins B and D. The food will make your strands strong and will help by combating the harmful effects of chemical-based products (like eyeliner, mascara, etc.) that you may generally use for the growth of eyelashes and eyebrows.


7. Avoid over-plucking of hair – Frequent plucking and waxing your eyebrows damages its hair follicle eternally. It also prevents your hair from growing back ever, therefore it is advised that one should refrain herself from over- plucking of hair.
Medicinal Option to grow Eyelashes and Eyebrows
Careprost – 3 ml. of 0.03% isone product that offers the growth of eyelashes and eyebrows naturally. Careprost is easy to find and use the product. Most of the dermatologists recommend Careprost for treating hypotrichosis conditions. Its regular application for about 12 to 16 weeks offers desired results. Bimatoprost is the active ingredient of Careprost that enhances and boosts hair growth naturally. Reliablerxdrugs.com offers the supply of Careprost – 3 ml. of 0.03% in the USA on a discounted price and deliver it at your doorstep.