Changes in the environment certainly make an impact on the body's largest organ, our skin. This condition renders skin dryness, but you can take several remedies for dry skin to rectify it in a better way.
Our skin faces most of the harshness of the environment which can take away its natural beauty and softness over a period of time. The skin could get flaky as it continues to fight with various internal and external factors all the day and night. You can experience flakiness and itchiness in the skin, but many people live with it in ignorance while many try to get dry skin treatment however effective it is.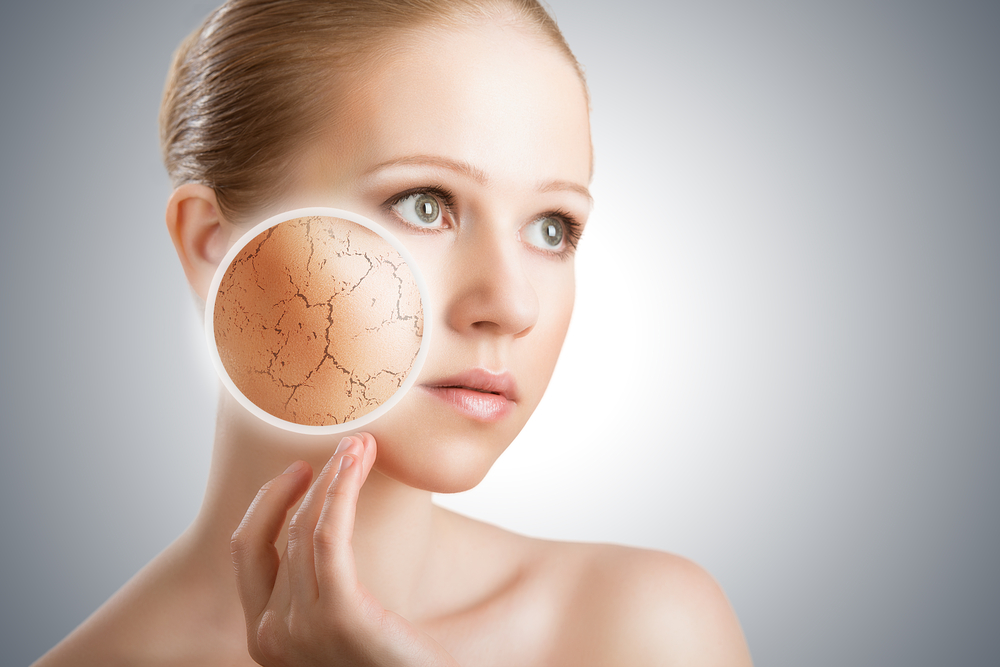 Everybody loves to have a soft and supple skin, but it's not the result of one day, rather you have to take care of skin all the time. It's very important to understand the nature and requirements of your skin in order to deal with skin dryness and other skin problems without losing its natural sensitivity.
There are several ways to beat dry skin problems, so understand them to care for your skin.
Layer skin with honey and olive oil:
The incredible properties of honey and olive oil gives the much-needed softness to your skin. Honey is known to pamper skin and hair, and the honey-mix lotions for dry skin are popularly used. Make a mixture of a spoonful of honey and a spoonful of olive oil. You can also mix a few drops of lemon juice, and then apply this lotion to the skin. Let it dry for 20 minutes before washing off with water. Following this regimen two times a week can help you find the goodness of soft skin.
Apply oatmeal paste:
Oatmeal has natural cleansing, anti-oxidant, moisturizing, and anti-inflammatory properties that can combat itchiness and skin dryness. You can take some oatmeal powder and mix it with a little water to make a perfect paste for skin. This solution has proper nutritional value for the health of the skin.
Moisturize with milk:
Milk is another powerful element to moisturize your skin in dry winters. Its anti-inflammatory properties and lactic acid can make your skin smooth and heal scratches. You can apply cold milk on the skin with the help of cotton ball. Let it dry for 5-10 minutes before washing it off with lukewarm water. This application once a day can provide natural softness to your skin.
Also Read:Do's and Don'ts of Proper Sun care
Applying right exfoliators:
Exfoliator provides a good dry skin treatment as it helps to remove dead surface layers of skin cells. Many dermatologists recommend exfoliation to prevent skin moisture. There are various scrubs comprising alpha-hydroxy and beta-hydroxy acids that can treat dry skin problem without hurting its sensitivity.
It's advised to consult a dermatologist before applying any kind of exfoliator to skin, as any previous skin conditions may get aggravated and cause irritation in the face of the wrong exfoliator.
Moisturize your skin:
The skin dryness or flaky skin probably emerges from the deficiency of moisture. You can use some over-the-counter moisturizer that has effective ingredients like ceramides, hyaluronic acid, glycerine etc. These ingredients can attract and hold water so that the skin remains moisturized for a long time. There are many lotions for dry skin that can help keep your skin moisturized. Ointments with petroleum jelly are also a good option to elevate skin moisture.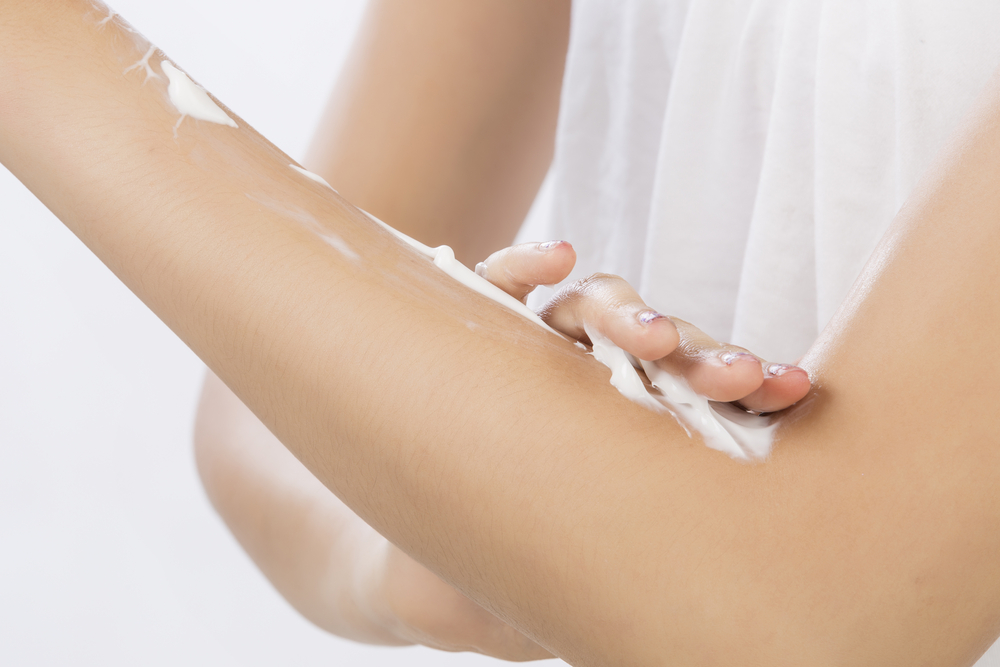 People with dry skin are also recommended to drink plenty of water, at least, 6-8 glasses of water are required to keep your body hydrated. Oil is an essential factor that provides good moisture and prevents the water evaporation from the skin's surface. So, try to apply those cosmetic products that contain enough moisturizers to avoid skin dryness.
Also Read:Steps to Younger-Looking Skin
Shave carefully and smartly:
Remember that shaving unwanted hair can scrap natural skin oil and make it look dry and rough. The best way is damp your skin properly to make your hair soft before shaving. Don't forget to apply a gel, shaving cream or lotion for dry skin. Use a clean and sharp razor for shaving.
Overnight skin treatment:
Proper moisturizing and cleaning of skin before sleeping makes the skin supple by performing a dry skin treatment and this makes your skin look fresh and supple next morning. Face wash can open up skin pores and remove dirt and other toxic materials resting on the skin. Wear loose clothes before getting into bed, as it helps your skin to breathe well and circulate blood. You can also apply a thin layer of oil on the skin before sleeping, as this practice can help you combat skin dryness and enhance its natural softness.