Dandruff is one of the most embarrassing and annoying things that can happen to your hair. That flaky, itchy, and dry scalp even makes the situation worse. Dandruff causes include such as dry skin, irritated skin, reaction to skin care products, mental stress or lack of moisturization etc.
If you are looking for a natural remedy that will help you to remove dandruff, you can try anti-dandruff shampoo which contains neem extract. In order to get best visible results, use this shampoo at least 3 times a week.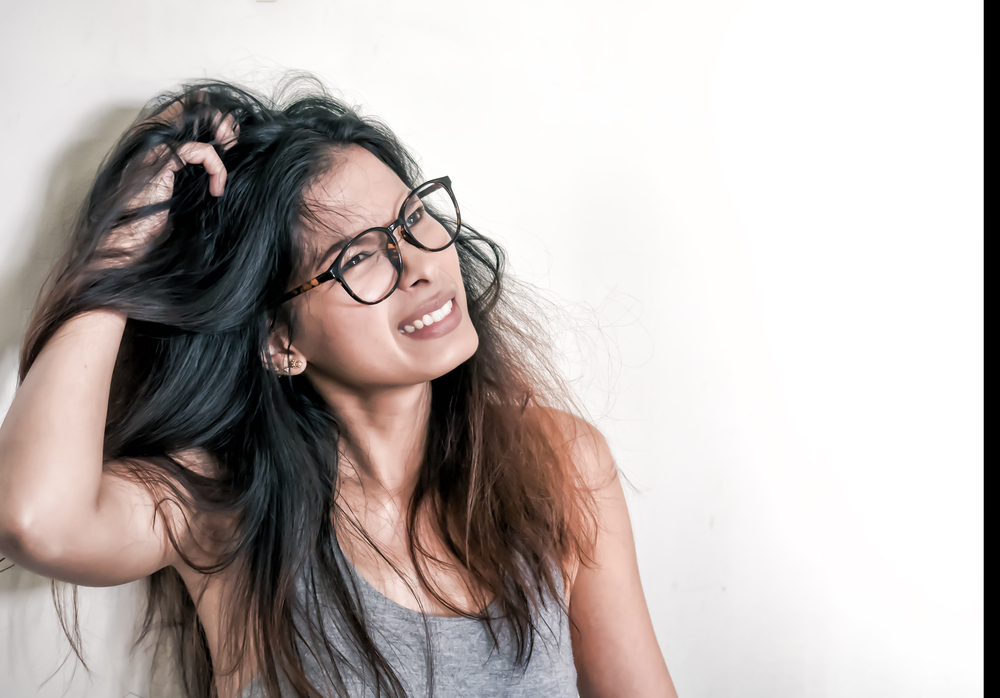 Also Read: Aloe Vera- Wand of the Heaven
Neem shampoo plays a vital role in getting rid of dandruff from your scalp. Neem oil is the active ingredient that helps in dandruff treatment. It also helps in treating scalp issues like dandruff, itching, head lice, and dry scalp. There are many amazing benefits of neem shampoo for curing dandruff. Here we have compiled a list of best Neem shampoos along with its benefits:
Below are the list of benefits which you get after applying neem shampoo:
Neem shampoo is an excellent solution for the irritated, flaky, and itchy scalp.
This shampoo is also known as anti-lice shampoo, it makes your hair thinner, stronger and shinier.
If you are suffering from hair issues like hair fall and premature graying, start using neem shampoo as soon as possible. It will help your hair to gain its natural color back while providing it enough moisture.
If you want to keep your scalp moisturized and get rid of dandruff for a long time, you can mix some Neem oil with neem shampoo.
Products that are made of neem extracts are safe as they are designed by adding herbal contents. So there is no need to worry about any side effects of using neem shampoo.
If you are suffering from the irritating scalp, you would surely get instant relief by using this shampoo. It also works great in treating psoriasis.
If you are still worried about your scalp and hair problems then consult your doctor and let him/her know about the problems you are facing.
Products that are designed by using neem are mild and safe to use. They are made with natural ingredients, so you don't need to worry about side effects; you can use them without any fear.
Just add a few drops of neem oil to your regular shampoo and gently apply it on your hair. It will help in getting rid of dandruff from your hair instantly and also keeps your scalp well moisturized for a long period of time.
You will get a stronger, thinner, and shinier hair after every wash with neem anti dandruff shampoo.
How to use Neem Shampoo?
It is very important for you to read the full instructions, given on the product before using the neem shampoo.
Take a small quantity of shampoo in your hand, and then massage the shampoo into your scalp by using your palm to create lather.
Now leave it for 5 minutes and rinse with normal water thoroughly.
Also Read: Six Amazing Beauty Benefits Of Jojoba Oil
Conclusion-
Using neem shampoo regularly can be a great cure for fungal infections and flaky scalp. If you will notice any skin irritations or not getting any result in the next few weeks, you need to talk to your doctor. Neem shampoo has numerous amazing benefits; one of them is for dandruff treatment of hair. So hurry up and go to buy a Neem shampoo for getting rid of dandruff from your hair.