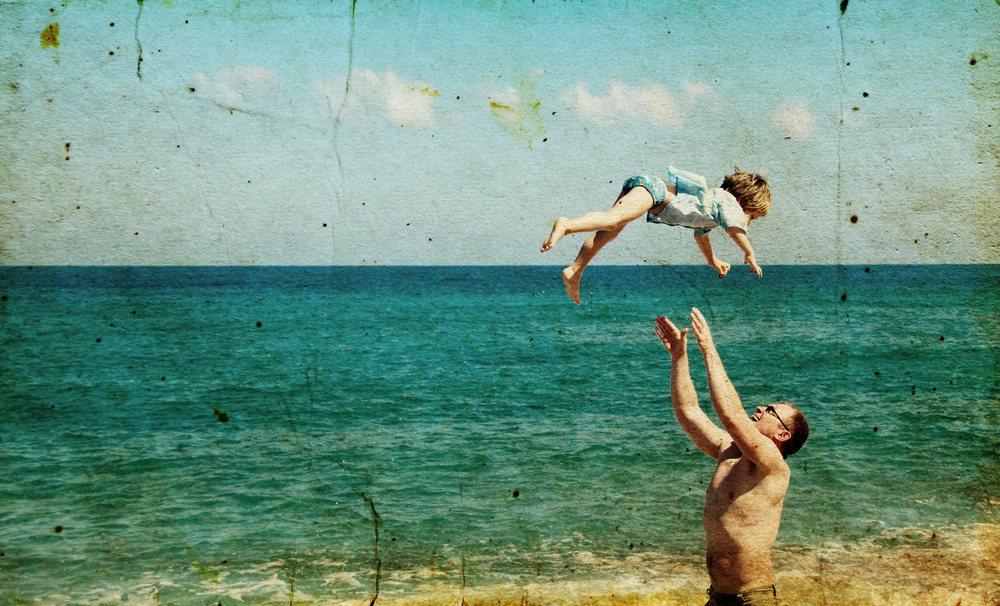 Father is synonymous with strength, protection, and resilience. Daddies are personal shoppers for mommys, story tellers for their little girls, and superheroes for their sons. The bond between a father and his kids is very special. They say that a man truly becomes a father when he holds his baby. He does everything in his power to give the best life to his kids and their mother. He works hard and the sweat on brow is a testimony for that. He sacrifices his wishes in order to give his family the best. He is always there when kids needs him, be it grave problems of life, monsters under the beds, or spiders in the attic.
On this Father's Day, we take this opportunity to wish all the fathers around the world a very Happy and Healthy Father's Day. We bring you Father's Day coupons. Get all your purchases shipped for free. (Coupon code: FATHERSDAY). 
The following two tabs change content below.